Refreshing your home is an exciting endeavor that allows you to rejuvenate your living spaces, enhance comfort, and create an environment that aligns with your evolving tastes and needs. This room-by-room guide will explore where to begin and what changes to consider when refreshing your home.
The Entryway: Make a Memorable First Impression
The entryway is the first impression guests have of your home. Start here to set the tone for the entire space. Consider repainting the front door or adding a fresh coat of varnish to create a welcoming appearance.
To further enhance the entryway, swap out the doormat for a new one with a vibrant design or a welcoming message. Adding a stylish umbrella stand or coat rack will keep the area organized. Incorporate wall art or a decorative mirror to enhance the visual appeal.
The Living Room: Create a Cozy Retreat
The living room is the heart of your home, where family and friends gather to relax and socialize. Start by evaluating the furniture layout to optimize seating and traffic flow. Consider rearranging or updating the furniture for a fresh look and improved functionality.
Cleaning or replacing the upholstery on sofas and chairs can give your living room a clean and refreshed appearance.
To make significant changes, add new throw pillows and blankets to introduce vibrant colors or textures. Incorporate an area rug to define the seating area and add warmth. Update the coffee table or side tables to reflect your style.
The Kitchen: Enhance Functionality and Aesthetics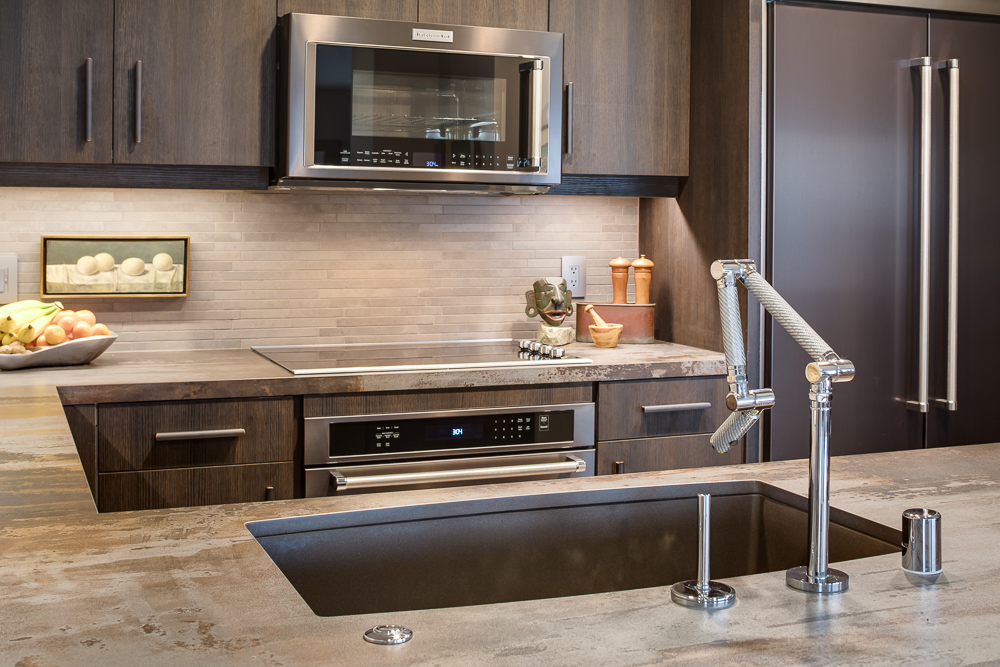 The kitchen is the heart of the home, where culinary magic happens, and family gathers for meals. Rather than replacing all the cabinets, consider getting them refinished by professional company Creative Cabinets & Fine Finishes for a fresh look.
Upgrading appliances for improved efficiency and aesthetics is another crucial step. A dated backsplash can bring an entire kitchen down, so consider replacing this, too.
The Dining Room: Foster a Sense of Togetherness
The dining room is a space where families come together for meals and celebrations. To make significant changes, consider replacing your dining table and furniture with something more modern or reupholster dining chairs for a fresh look.
You can also invest in a new dining table centerpiece, such as a vase of fresh flowers or a decorative bowl. Update the dining room lighting fixture to create a focal point.
The Bedroom: Create a Relaxing Oasis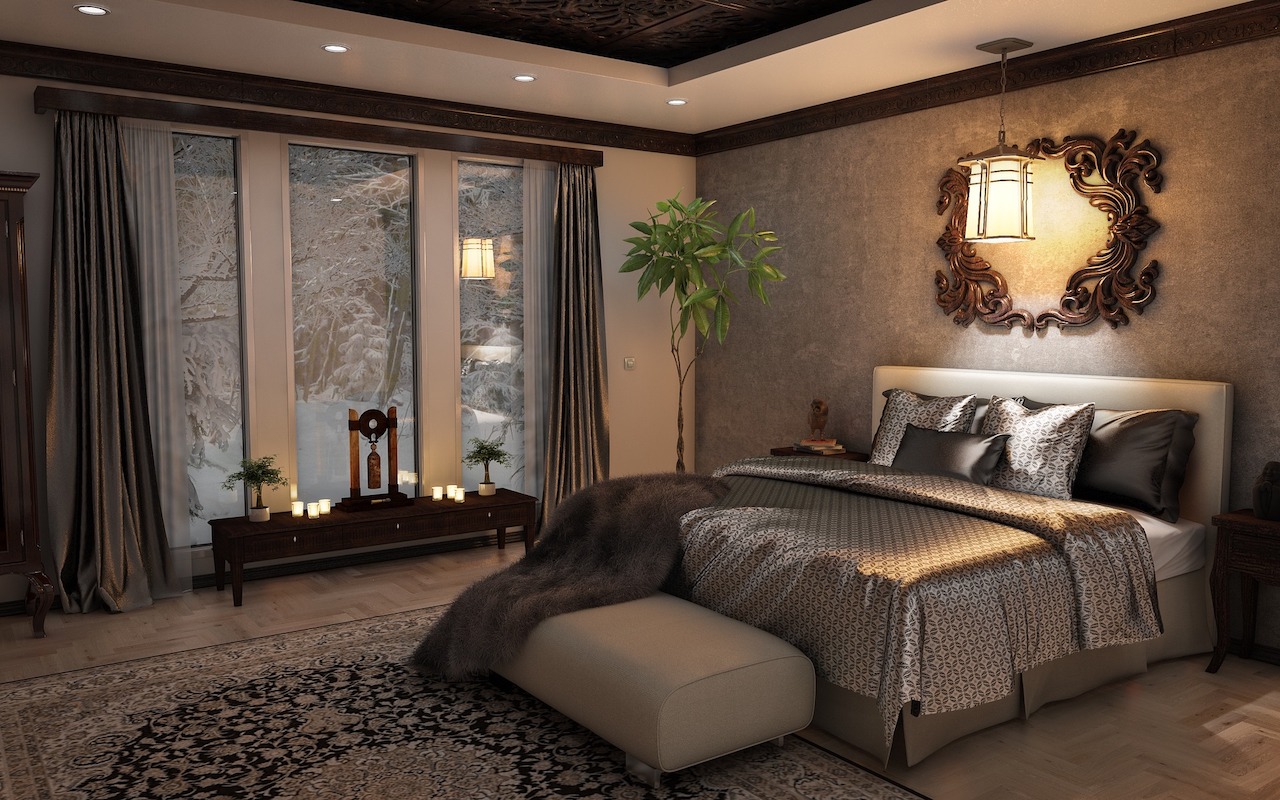 Your bedroom should be a haven of relaxation and comfort. Consider repainting the walls in soothing colors to promote relaxation.
To make immediate changes, invest in high-quality bedding and pillows for enhanced comfort. Update or add curtains and blinds to control natural light and privacy.  Incorporate new bedroom decor, such as artwork, decorative cushions, or a stylish headboard.
Read our article and learn how to make the most out of your bedroom.
The Bathroom: Transform into a Spa-Like Retreat
The bathroom is a place for rejuvenation and self-care. Start by deep cleaning the bathroom to remove grime and mildew. Replace any outdated or damaged fixtures and faucets. Evaluate the storage situation and consider adding organization solutions.
To make more changes, upgrade the showerhead or bathtub for a luxurious bathing experience and add new towels and bathmats in coordinating colors or patterns.
The Home Office: Optimize for Productivity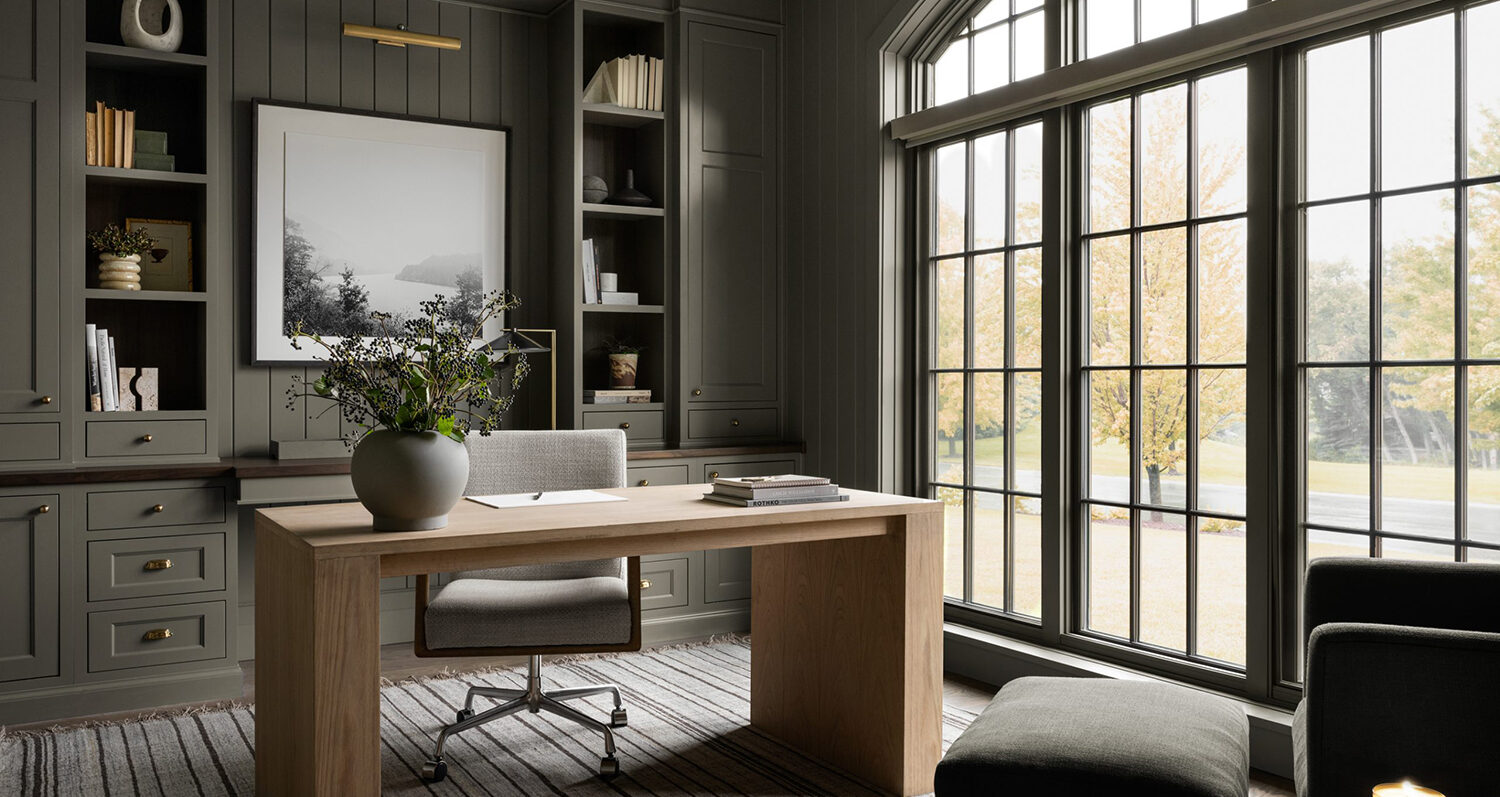 With more people working from home, the home office has become a vital space. Evaluate the ergonomic setup of your desk and chair for comfort and consider repainting the walls to create a conducive work environment.
You should invest in proper lighting, including task lighting, to reduce eye strain and upgrade office storage solutions such as shelves, filing cabinets, or organizers.