A honeymoon is a time for celebration, as two souls unite with a promise to spend their lives together; it is traditional for a newly married couple to head off to a glamorous destination for 2-3 weeks.
While they relax in the sun and get used to the 'husband & wife' feeling, this is also a time for exploration for both parties and if you are planning to tie the knot, your choice of honeymoon venue plays a vital role in its success.
Seclusion & privacy
Let's face it, if ever there was a time for some privacy, a honeymoon would be it! Choosing a leading Maldives adults-only resort is the right thing to do.
Live on a floating luxury water villa with 24/7 service and everything at your fingertips and when you want to make love, your king-sized four-poster awaits!
Champagne on ice, a bartender to make your favorite cocktails, and let's not forget the resident chef who is there to prepare your favorite cuisine.
Adult-based fun activities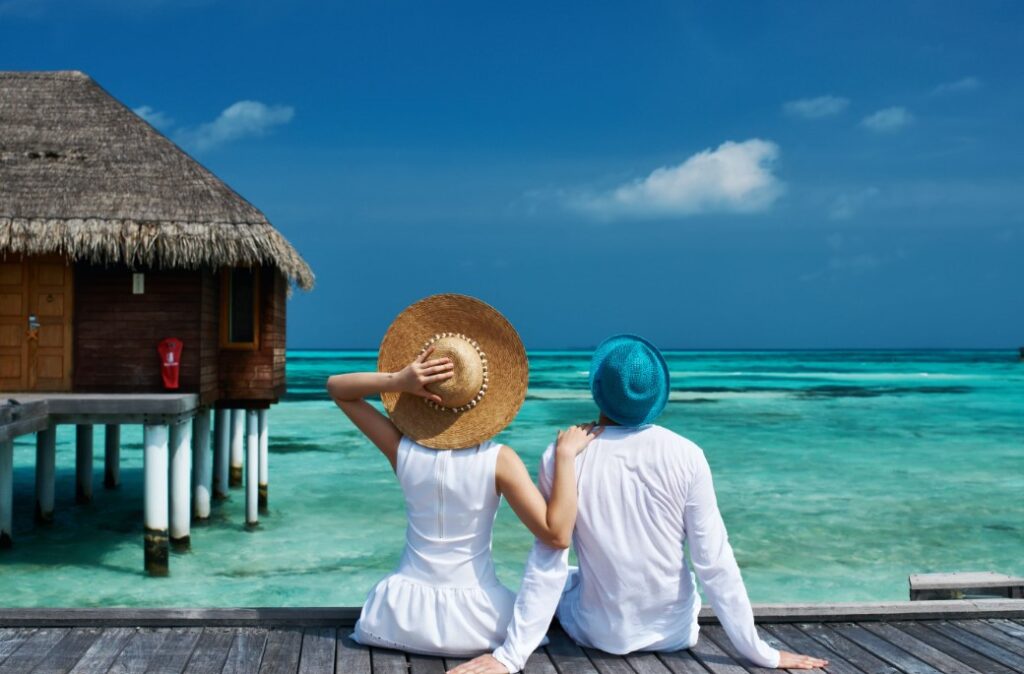 For those times when you do want to socialize, the resort would have quite a few honeymoon couples, so expect regular parties; the resort offers a wide range of activities for newlyweds and its very casual, you just show up and join in the festivities.
There are so many benefits to choosing an adult resort that caters to honeymooners and let's face it, this is a time to splurge!
Hi-Speed Internet connectivity
Just because you are in a tropical paradise in the Indian Ocean, it doesn't mean you are cut off from the world. Dedicated fiber-optic connections allow you to live stream to your friends, as you relax poolside.
This means you can manage your business and keep abreast with the latest news.
A huge flat-screen TV shows whatever you are into, with cable channels and, of course, Netflix. Click here for places to visit in the Maldives.
Romantic dinners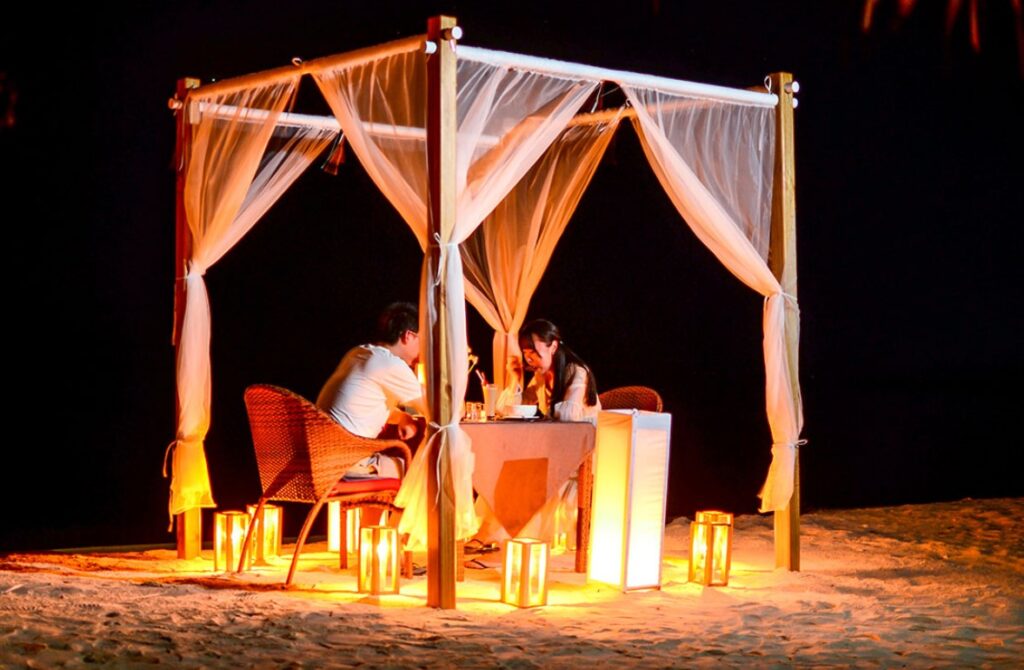 Champagne dinners by candlelight, with your favorite dishes on the menu, as you relax poolside; if you would like to find out more about adult-only resorts in the Maldives, start with a Google search and browse a few websites until you find what you're looking for.
These luxurious honeymoon packages are very popular, so advanced booking is recommended, especially if you are planning a 2023 Christmas wedding.
Spa & massage
Of course, living a millionaire lifestyle includes your very own spa & massage service; why not both enjoy a sensuous and relaxing massage, then stay in the sauna for 10 minutes before immersing yourself in the cold plunge pool.
A whole range of services are available 24/7 and you don't have to travel anywhere. Start the day with a yoga session supervised by a specialist, then enjoy a soothing massage before the spa and plan your day.
Water sports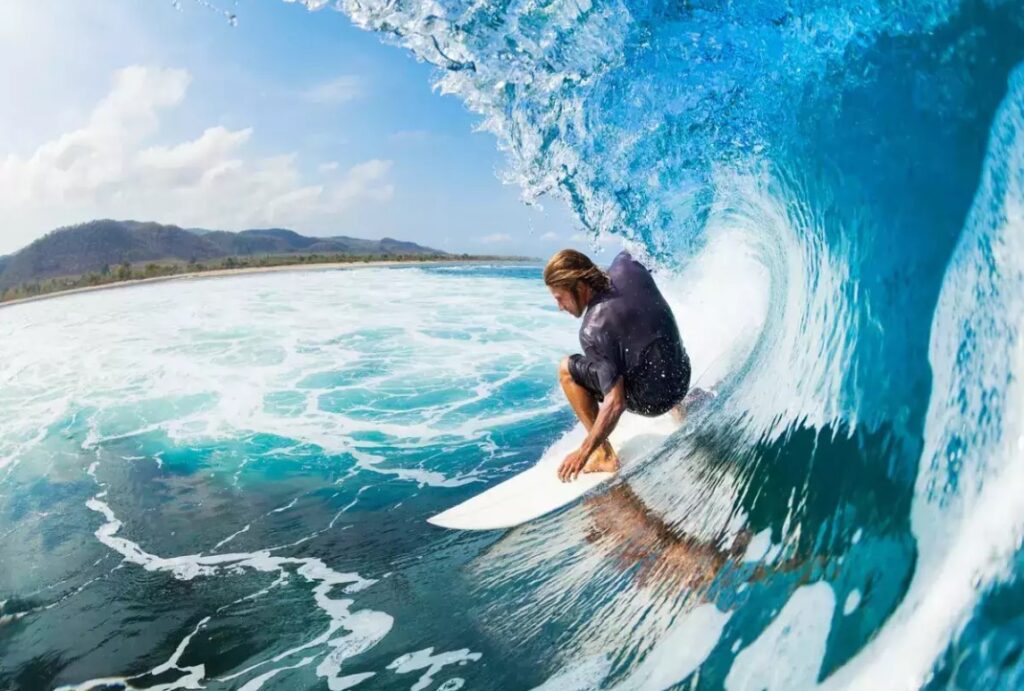 As you would expect at a premier luxury beach resort, the list of activities is indeed long; from snorkeling over spectacular reefs, scuba diving, parasailing, and water skiing, with a complimentary jet ski service, which is very popular with the guys!
When compared to other destinations, the Maldives is made for honeymoon couples and a luxury setting befits a newly wedded couple.