With a mix of excitement and nerves as you prepare to turn the page to a brand-new chapter in your life. And what a chapter it promises to be! Imagine soaking up the Southern sun, enjoying beachside BBQs, and discovering hidden gems along the Mississippi coastline. Sounds like a dream, right? Well, let's get you there with as little stress as humanly possible!
Now, let's be honest for a moment: moving is as complex as a Sunday crossword, especially if it's your first time relocating or you're moving a large household. If we were to measure the complexity level, it would be up there with assembling a 1000-piece puzzle with no corner pieces in sight! But don't worry; that's what this guide is for. We aim to break it down, demystify the process, and hopefully—fingers crossed—make it somewhat enjoyable for you.
Before we dive into the nitty-gritty, let's sprinkle in a bit of context. You're about to join a community of around 3 million people who call Mississippi home. That's right, three million souls spread across quaint towns, bustling cities, and picturesque rural landscapes.
Let's dive into everything from hiring the best movers to ensuring your fur babies are as comfortable as possible during this life-altering experience. Think of this guide as your personal 'Moving Bible.' It's filled to the brim with insider tips, local secrets, and tried-and-true advice tailored to Gulfport's unique charm and lifestyle. Whether you're a solo adventurer, a bustling family, or a retiree looking for a peaceful coastal retreat, we've got you covered!
So, grab a cup of sweet iced tea (or perhaps something stronger; no one is here to judge!), take a deep breath, and let's embark on this journey together. Ready to make your smoothest move yet? Let's get started!
Why People Are Moving to Gulfport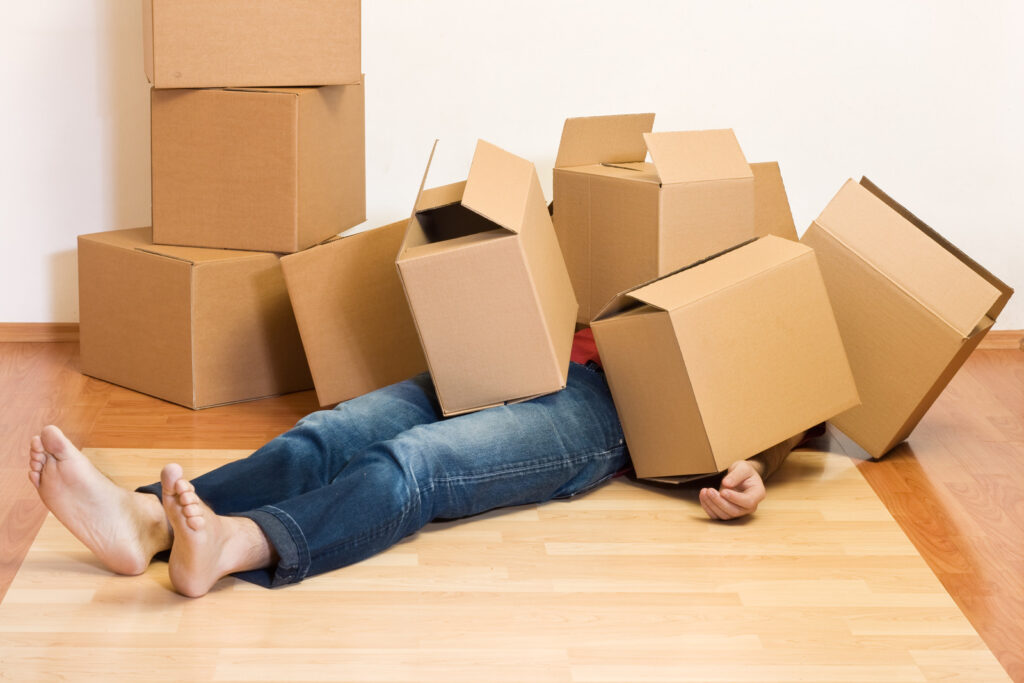 You're onto something great by choosing Gulfport! In 2022, the city saw an influx of new residents, many drawn by its enticing mix of affordability, promising job opportunities, and Southern charm. Gulfport is your go-to destination whether you're a young professional seeking better career prospects, a family desiring a safer environment, or a retiree looking for a leisurely life.
The Benefits of Hiring Professional Movers in Gulfport
For a headache-free experience, hire professionals. Depending on your specific needs, you're looking at a ballpark figure of about $900 to $1,500 for a local move, courtesy of your neighborhood movers. However, if your new home is over 100 miles away, strap in for a bit of sticker shock—the price tag can escalate to anywhere between $2,700 and $10,000. For a seamless and stress-free move, partnering with reputable Gulfport moving companies can make all the difference in your relocation experience. Accredited local movers like First Class Moving Systems, Inc. don't just toss your belongings; they handle them with the care they deserve. Some even offer packing and unpacking services—talk about stress-free!
The Pitfalls of DIY Moves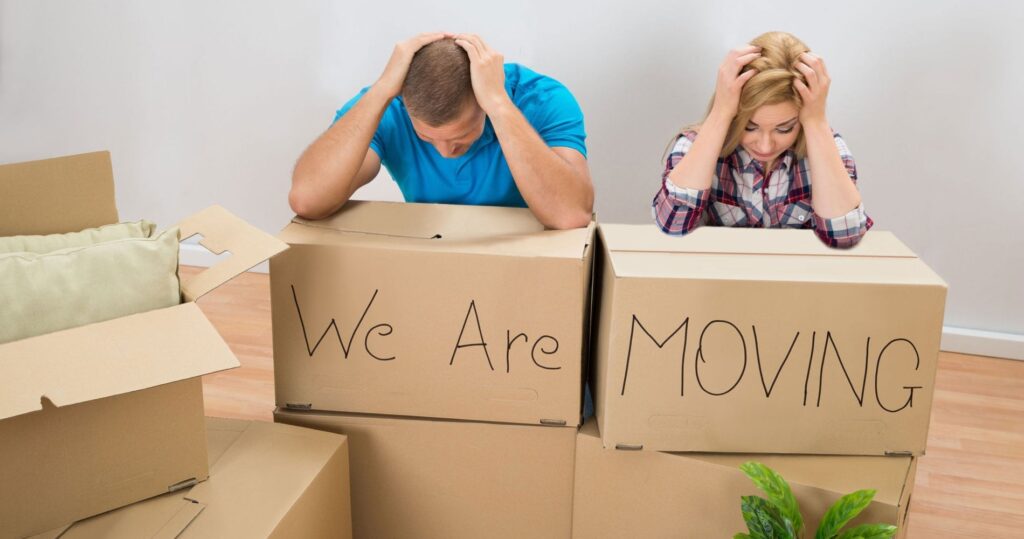 Taking the DIY route might seem tempting—until you factor in potential mishaps like broken chinaware, scratched furniture, and, let's not forget, the back-breaking work! So unless you're a professional mover in disguise, maybe leave it to the experts.
Effective Planning for Your Move
They say the devil's in the details, and nothing truer has been spoken about moving. A majority of Americans find themselves overshooting their budgets. So, pull out that planner, create a checklist, and commit to a timeline. Order packing supplies and start boxing non-essential items at least eight weeks before you move. This way, you won't find yourself in a last-minute frenzy.
How to Declutter Before the Move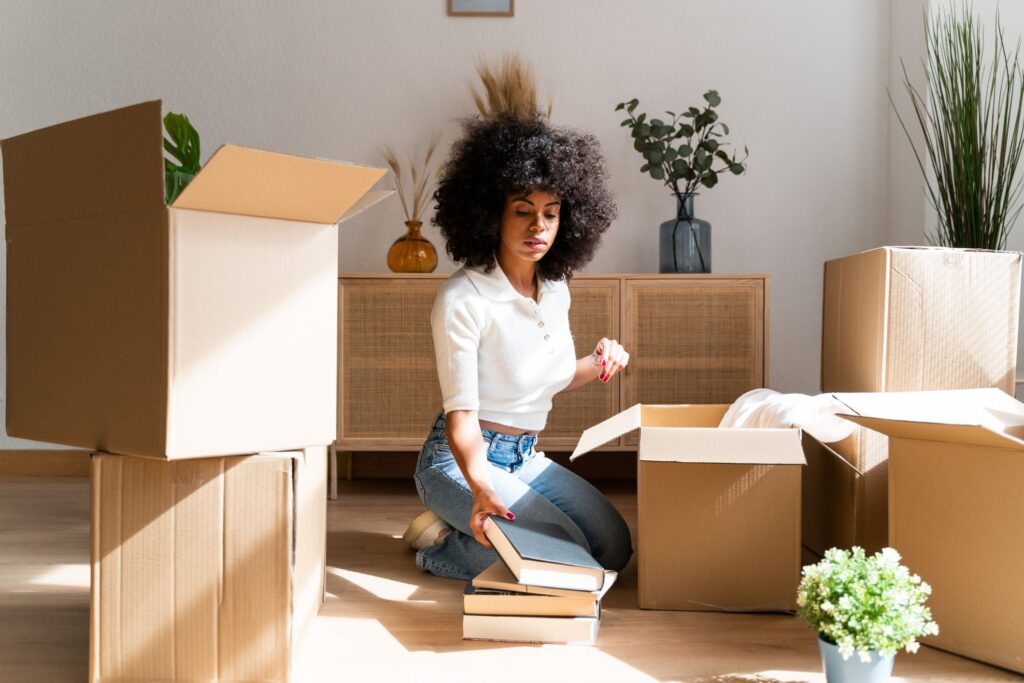 Look around you. Do you really need to take all those belongings? The more you carry, the more you pay. Streamline your life with the three-box method: Keep, Donate, and Discard. Be ruthless; if you haven't used something in the past year, it probably doesn't need to go with you. Besides, Gulfport's thrift stores might have better treasures waiting for you!
Self-Care During the Move
Let's face it: moving takes a toll—physically and emotionally. Take regular breaks to recharge. Maybe indulge in a hobby or do something fun for a mental breather. After all, you're not just moving homes but embarking on an entirely new life chapter!
Packing an Essentials Bag
Imagine this: It's your first night in Gulfport, and you realize your phone charger is buried somewhere in a sea of boxes. Nightmare, right? To avoid such chaos, pack an essentials bag, including daily medications, important documents, a change of clothes, and chargers. Throw in some local snacks to start soaking in the Gulfport flavor immediately.
Don't Forget Your Furry Friends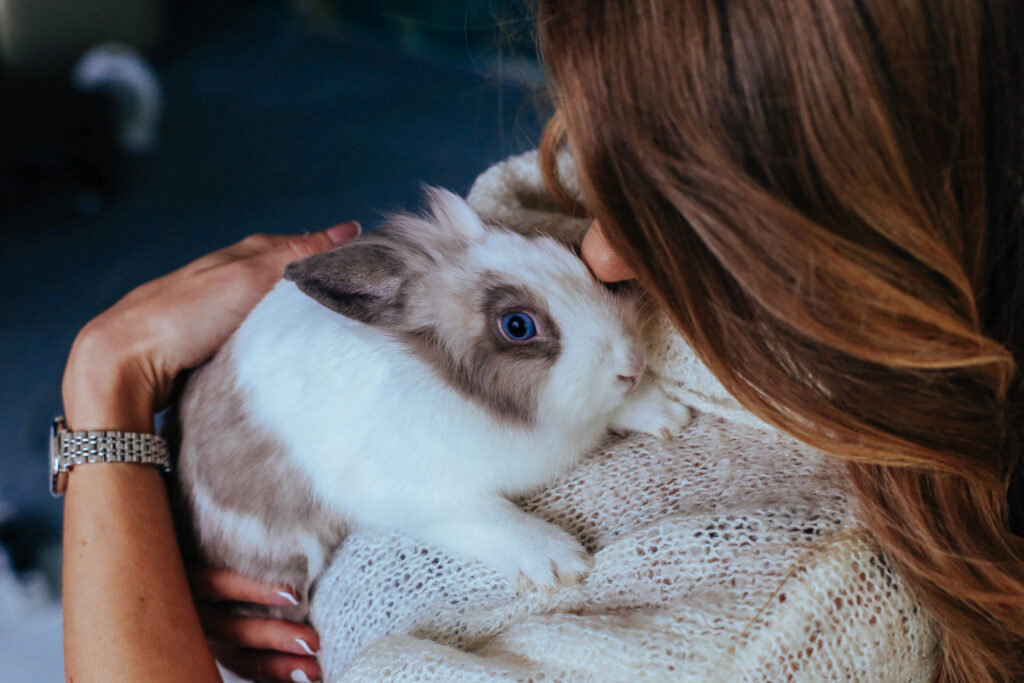 Hey, we can't forget about our four-legged family members! Did you know Mississippi is one of the friendliest states for pet owners? But moving with pets needs special attention. Ensure you've scheduled vet visits to update any vaccinations and get a general health check-up. For the move, consider hiring pet relocation services or, at the very least, keep your pets secure in the back seat with a comfortable carrier. Always remember, they're feeling the stress of the move, too!
Utilities and Service Transfers
Let's face it: Nobody wants to spend their first night in a new home without electricity or water. Plan ahead and list all the utilities you'll need to either shut off at your old home or initiate your new one. Most Gulfport utility companies offer easy online transitions, but it never hurts to call and confirm a few days before the big day. This is also the time to consider your Internet and cable setup. Trust me, you don't want to miss out on the latest episode of your favorite show just because you're moving.
Local Laws and Regulations
You're becoming a Gulfporter—is that a term? Let's make it one! Like every other city, Gulfport has its own set of local ordinances and community rules. Whether it's about parking restrictions, recycling, or pet laws, a quick skim through the city's website or a chat with your new neighbors can save you from unintentional faux pas. Remember, knowledge is power, especially when it saves you from a parking ticket.
Unpacking and Setting Up: How to Make Your New Place a Home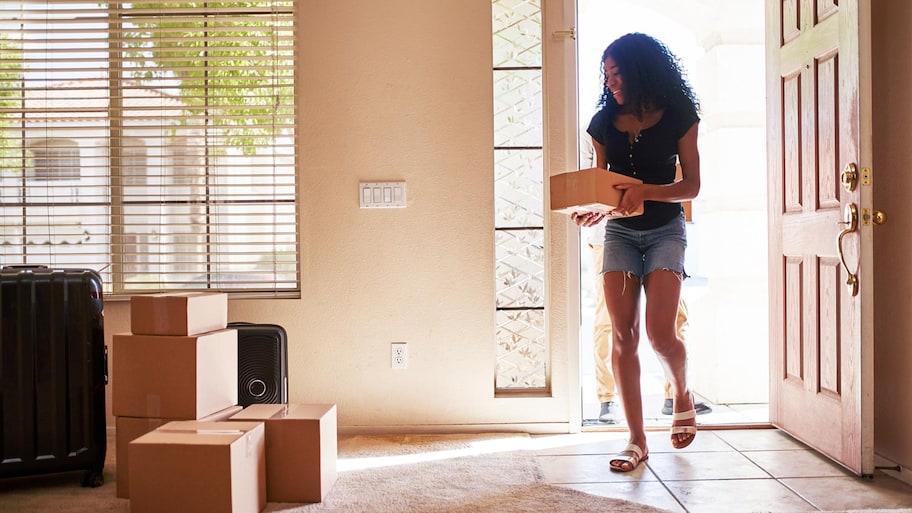 The movers have gone, and you're left staring at stacks of boxes. Where do you even start? Dedicate each day to a specific room. The kitchen is usually a good place to start because a home-cooked meal can really make a new house feel like home. Keep the box of personal mementos you cherish handy; these can instantly bring warmth and personality to your new space. A few framed photos here, a couple of souvenirs there, and voila! Your new Gulfport home starts to carry your essence.
Conclusion
So there you have it, a comprehensive guide to ensure your move to Gulfport, Mississippi, is more a pleasure than a pain. Remember, you're not just schlepping your belongings; you're transitioning to a whole new lifestyle. Embrace the change, and soon enough, Gulfport will feel like home—because it will be your home.