Massage can be a powerful method to help you take charge of your health and well-being, and it's one of the oldest healthcare practices known.
Generally, massage improves the flow of blood and lymph as part of the immune system so we should increase awareness of the mind-body connection and improve mental awareness and alertness generally.
Some considerations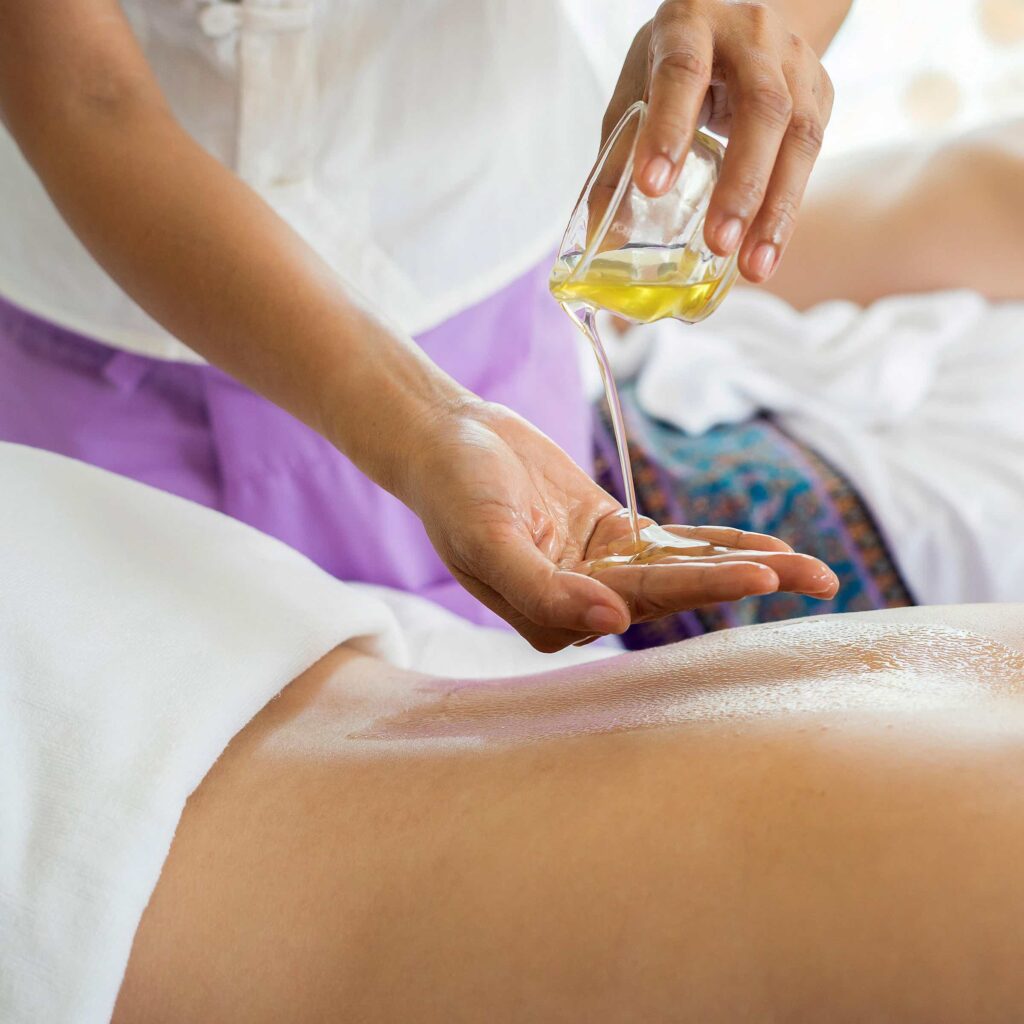 Also recommended for its documented clinical benefits such as improving pulmonary function, reducing psycho-emotional distress in individuals who suffer from chronic inflammatory bowel disease, helping with gain weight, improving motor development in premature infants, and enhancing the immune system.
Dozens of studies stretching back several decades ago have linked massage with real physical and psychological benefits. One Australian study found that a 10-minute muscle massage after a workout could relieve soreness by 30%.
Treat the pain by easing muscle soreness and tension, lowering heart rate and blood pressure, energy and alertness, and improving circulation and you will gain a lot of benefits from massage: One of the immediate benefits of massage is a feeling of deep relaxation and calm.
This happened because massage prompts the release of endorphins, and levels of stress hormones, such as adrenalin, cortisol, and norepinephrine are also reduced. Studies indicate that high levels of stress hormones weaken the immune system.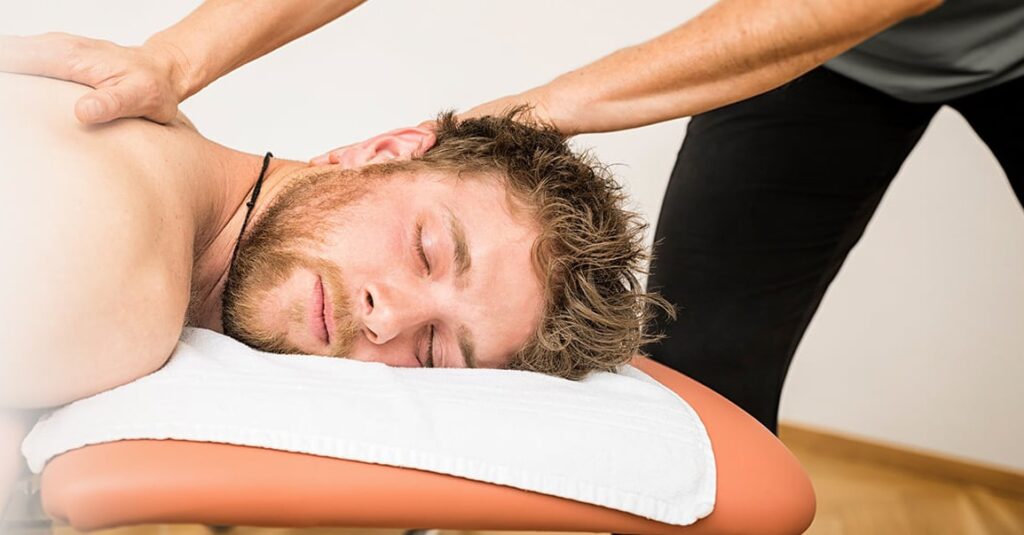 Several types of research indicate that massage is effective in managing:
● Anxiety
● Digestive disorders
● Nerve pain
● Sports injuries
● Soft tissue injuries
● Insomnia with stress
● High blood pressure
● Stress
● Subacute/chronic low back pain
● Joint pain
● delayed onset muscle soreness (DOMS)
● Upper back and neck pain
● Myofascial pain syndrome
● Headaches
● Decrease symptoms of carpal tunnel syndrome
● Improve cardiovascular health
● Lower blood pressure
● Improve cardiovascular health
There are physical benefits of massage:
● Relaxation
● Reduce the stress hormones
● Improved circulation
● Improved skin tone
● Heightened mental alertness
● Relief muscle tension
● Stimulation of the lymphatic system
● Reduced anxiety and depression
● Sleep better
● Temper effects of dementia
● Improve balance in older adults
● Reduce chemotherapy-related nausea
● Ease symptoms of depression
● Increase your flexibility and range of motion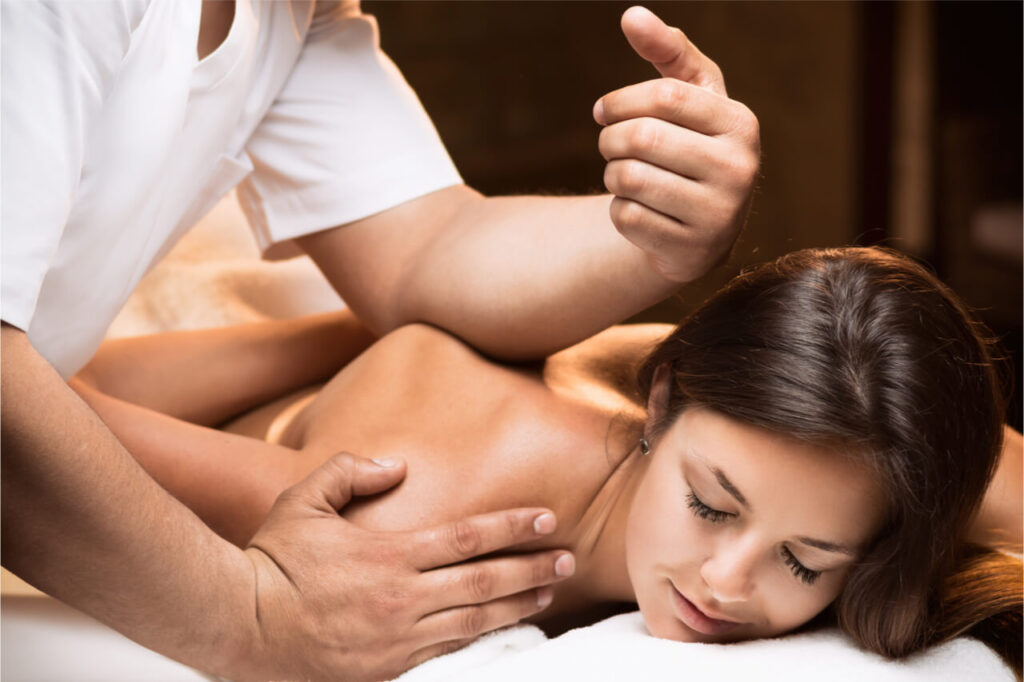 Most massage treatments will relax you, among other things. Why is relaxation massage good? A good relaxation massage relieves stress and muscle tension and will leave you oozing with a sense of well-being.
It achieves this because of the general benefits of massage, it improves your blood flow and circulation, so your organs and skin get more oxygen, aiding with lymphatic drainage.
Whether it's a full body massage or back massage, this type of therapeutic massage or back massage helps to relieve back and neck pain by breaking up stubborn knots and tight soft tissue. If you are interested to learn how how to do these massages there is great online massage therapy school where you can find all necessary information.
A relaxation massage encourages your body to digest its food, and get rid of the toxins, and it will help you to sleep better. A massage will also help soothe muscle soreness and sprains, and help the skin to heal with minor abrasions.
There are many different types of massage and each of them has the benefits for your body it's may include:
● Myotherapy: Is applied to restore and maintain the health and function of the tissue structure (muscles, tendons, ligaments, and fascia) of the human body
● Remedial: Restores normal health and function
● Aromatherapy: Reduce the tension
● Therapeutics: Promotes relaxation and improves blood circulation
● Baby massage: It helps premature babies to gain weight at a faster rate
● Lymphatic drainage: Relaxes the nervous system and aids the body's immune system
● Shiatsu: Improves energy flow
● Reflexology: For the healing process
● Sports massage: Is a blend of techniques that aim to enhance performance and help overworked muscles to recover quickly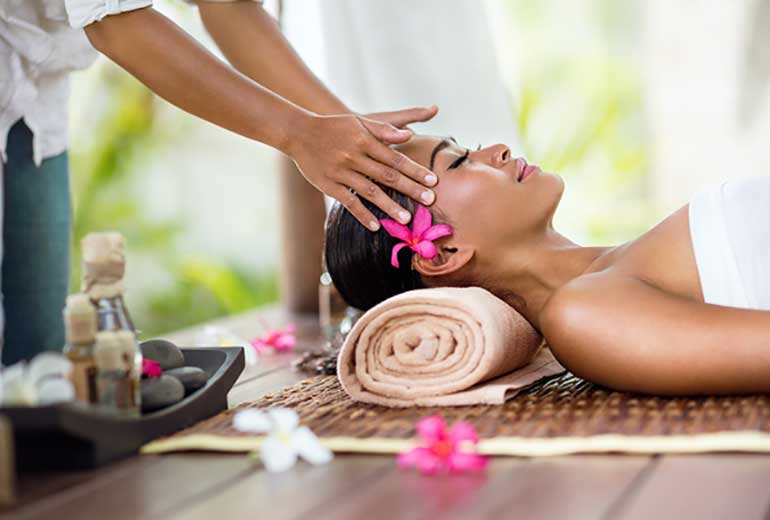 Summing up
If you feel you need some massage treatment, do not hesitate in consulting with your doctor. The human body warns you every time is at risk.
If you live in Michigan state, make sure to visit this center for physical therapy in Birmingham, MI. You can get a free consultation to better understand the treatment to take. You will find there the best massage therapists in the state.