Each year, medical science becomes more complex, and better caregiving methods emerge due to the extensive research done by medical experts. When conventional nursing methods and strategies are ineffective in this modern age, nurses must revamp their education to ensure positive patient outcomes.
Many educational institutes offer online programs to help RNs improve their academic credentials; enhanced academic qualifications lead to better-paying jobs and flexible work schedules.
A nurse mustn't forget that the constantly evolving field of medical science needs healthcare professionals who keep updating their education, which is the only method for their long-term survival as nurses.
Statistics from 2019 indicate that around 55% of Texan RNs had a BSN degree. In contrast to Texan RNs, just over 50% of nurses nationwide could claim this academic qualification. There are many RN-to-BSN degree programs in the Lone Star State, too, since many Texan hospitals only deem BSN-prepared nurses eligible for a job. These and many other benefits of pursuing BSN degrees will be discussed in this article. So, continue reading to learn about why a BSN is good for your nursing career in the United States: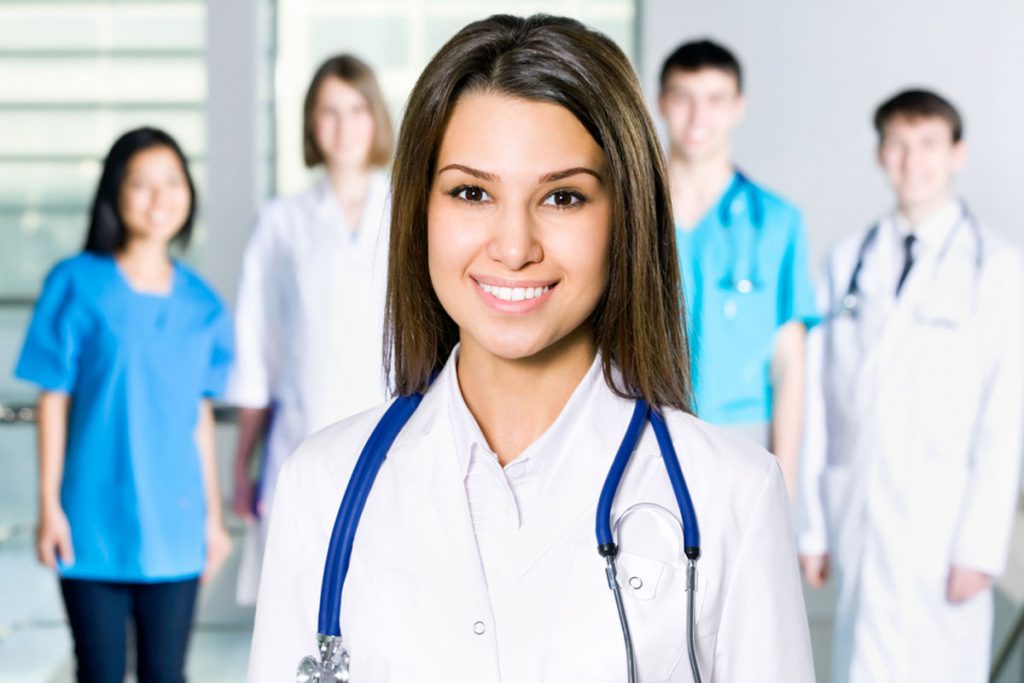 1. An accessible degree
Overworked and understaffed – nurses often complain of not having enough time to focus on their studies. Working 8-hour shifts five days a week leaves them too exhausted to attend college. Lucky for them, distance learning has made the pursuit of quality education more accessible for RNs.
They can advance their education without sacrificing their full-time jobs or leaving their homes.
Texan nurses can find several distance-learning options in their neighborhoods. These cost-effective BSN online programs in Texas take as long as nine months and allow you to study at your pace.
These flexible and remote studying options have helped many nurses hone their academic credentials.
2. Higher earning potential
It's a no-brainer that higher degrees ensure better salaries; earning a BSN can improve your earning potential significantly.
Experts calculated the salaries of RNs and BSN and concluded that BSNs were earning around $10,000 more.
In Texas, BSN-prepared nurses make over $90,000 a year, as per 2023 statistics. While earning a BSN fattens your monthly paycheck, your workplace's location also matters. Working in better-paying states, e.g., Texas or California, will help you make more money.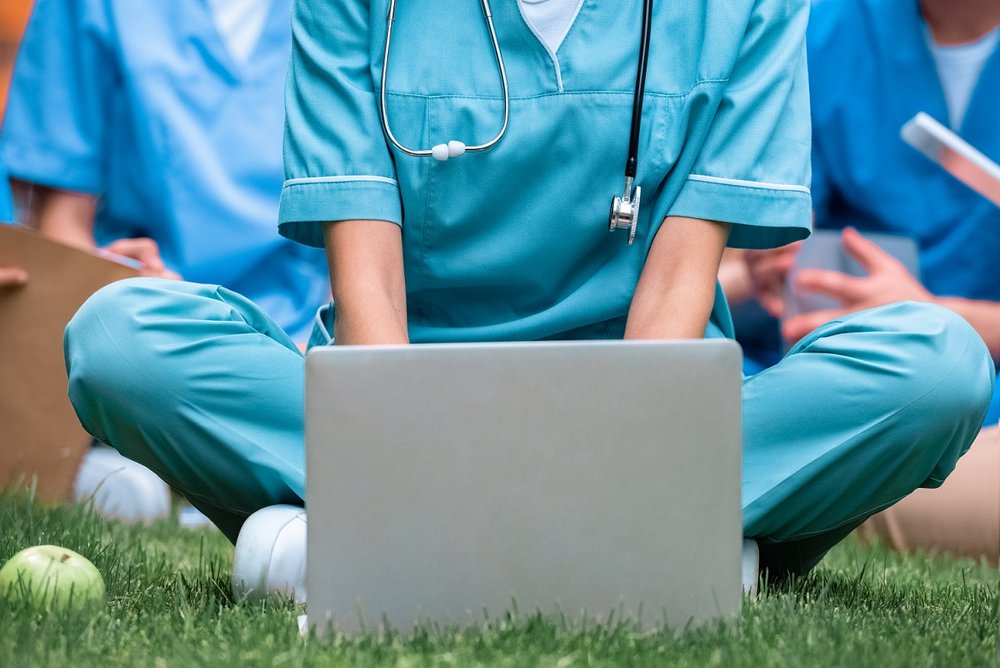 3. Getting more autonomy
Increased autonomy means a better work-life balance for nurses. Today when many RNs complain of burnout and depression, getting more autonomy, thereby, a more flexible work schedule, improves your mental health.
This autonomy allows you to make critical decisions and implement medical decisions without needing someone else's approval.
Also, this autonomy gives you some more responsibilities; that's how your decision-making abilities can keep growing.
4. Hospitals demand it
American hospitals are increasingly honing the expertise of their medical staff by replacing everyone with better-educated and highly-qualified staff. That's why earning a BSN degree and gaining even more advanced credentials will make you a lucrative candidate for modern-day employers.
For instance, a survey from 2021 shows that 45% of hospitals require nursing staff to possess a BSN degree. The growing demand for this degree gives BSN-prepared nurses better job security.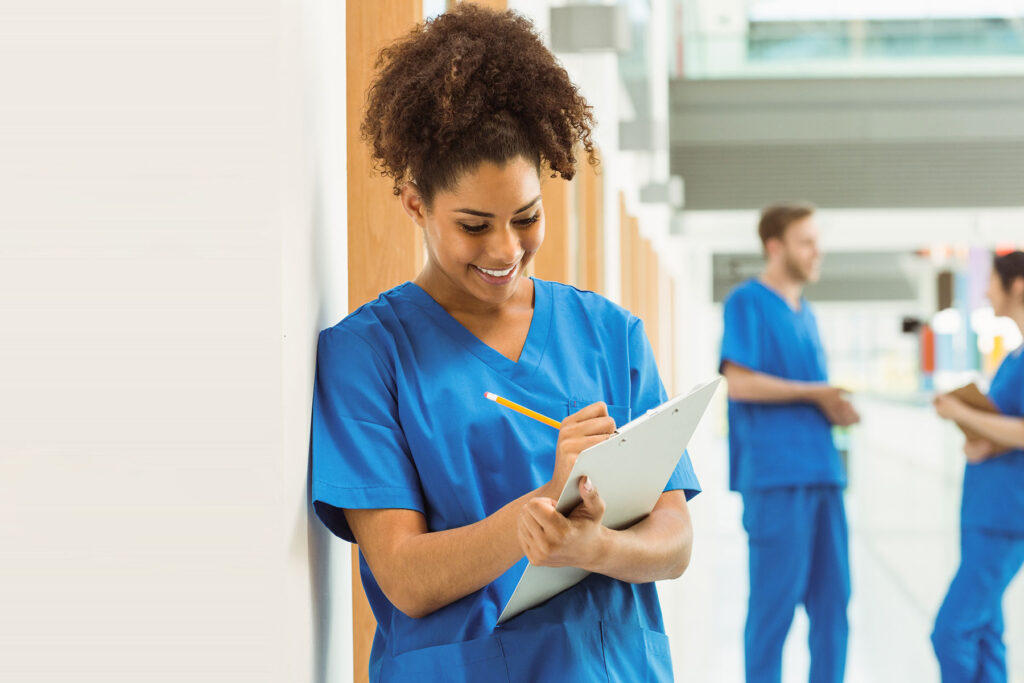 5. Job security
As per BLS, the nursing profession is growing by 6% this decade, and experts predict that the country will need 13 million additional nurses by 2030. In 2011, IOM's Future of Nursing report recommended making 80% of nurses BSN-prepared by 2020.
Though this dream didn't come true by 2022, New York has become the only state to make BSN mandatory for all RNs, i.e., the "BSN in 10" law. Many states are expected to follow suit, securing this job for BSN-equipped nurses.
6. Career advancement options
A BSN degree can serve as the foundation of your advanced education and help can easily climb the ladder of success in your career. Many nurses aspire to become leaders in their profession to cause better patient outcomes and advocate for their fellow RNs.
Getting a BSN degree can help you reach this goal by making you a better candidate for upcoming leadership positions. Your lofty ambitions need an equally illustrious degree to give you a competitive advantage over other aspirants.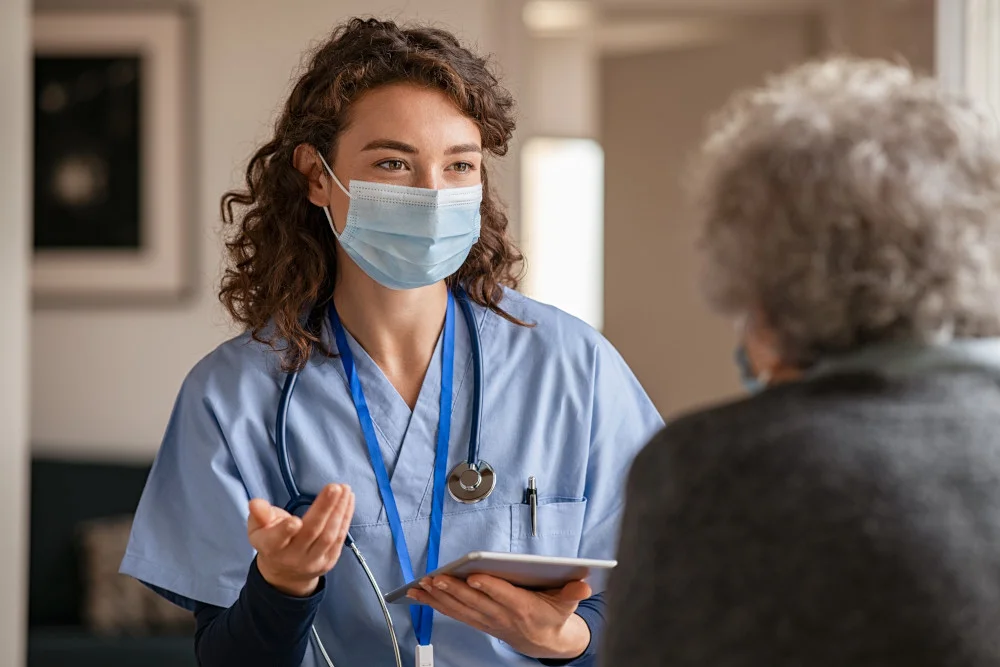 7. Various employment opportunities
As a BSN-equipped nurse, you get various career options after graduation. Career pathways for BSN degree holders aren't restricted to traditional caregiving. Instead, you can also work as an educator or find an administrative role.
Many nurses get a BSN degree to work with health maintenance organizations, home health services, and community clinics. This degree shows you how to provide quality care to patients outside hospital settings. Also, you can find work as:
Blog writer
Nurse lobbyist
Research worker
Community organizer
Legal nurse consultant
Healthcare compliance specialist
Healthcare marketing consultant
8. Better employment rates
BSN-prepared nurses have more chances of landing their dream jobs than RN-prepared nurses. This fact has been proven in a 2020 study that shows that 94% of BSN-equipped nurses can get a job in 4-6 months after graduating.
And we've already mentioned that employers prefer to hire nurses with a BSN degree. These facts indicate that better-educated nurses become more marketable and lucrative job candidates. So, enhance your employability by continuously honing your learning.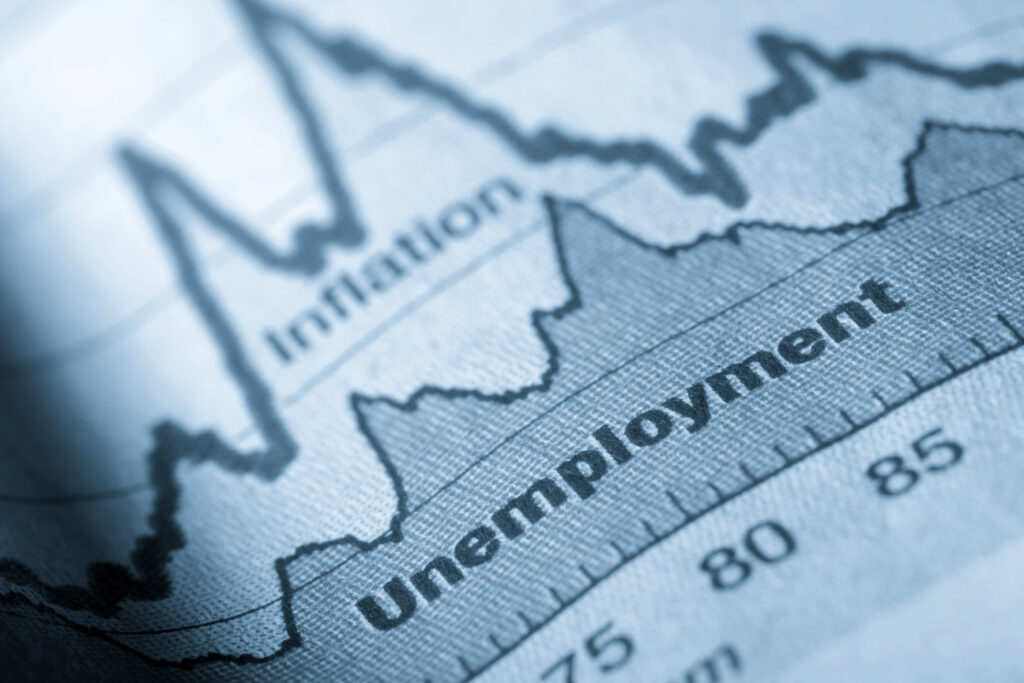 9. Improved patient outcomes
In the end, increasing the number of BSN-prepared nurses can result in better patient outcomes. So, it's been observed since 2014 that a 10% increase in nurses with BSN lowers patient mortality rates by almost 11%!
Moreover, the study by the AACN has noticed the benefits of adding more BSN-equipped nurses to hospitals and clinics: better caregiving, patient safety ensured, and better skills to deal with chronic conditions.
Conclusion
Why should RNs pursue a BSN degree? The benefits of RSN-to-BSN degree programs include job security, better salaries, and more autonomy in your career. On the one hand, BSN online programs improve patient outcomes; on the other, they help nurses advance in their careers.
Also, many states plan to make BSN mandatory for all nurses, so it's time to secure your future. Since it's an accessible degree, you can pursue a BSN online while keeping your full-time job. Moreover, BSN-prepared RNs are offered more and better jobs.
These and several other factors make BSN an essential educational qualification for modern-day nurses. Keep improving your academic credentials to succeed in the nursing field.