Those in the oil industry are in a unique career full of incredible potential and plenty of obstacles to go with it. If this is your job, you're always on the move, heading from one site to the next, and finding oilfield housing to rent can be a challenge.
Most oilfields aren't located smackdab in the middle of populated cities full of restaurants, hotels, and stores. They're far away from the crowd in remote areas where rental properties can be scarce. When you do find a home you want to make yours for a while, convincing the landlord to give you a flexible lease is the next tricky part.
But it is possible to find oil field housing that is affordable, convenient, and on your terms. Look for these characteristics in your housing search, and you'll be on track to ideal rentals for every new job site you head to.
1. Man Camps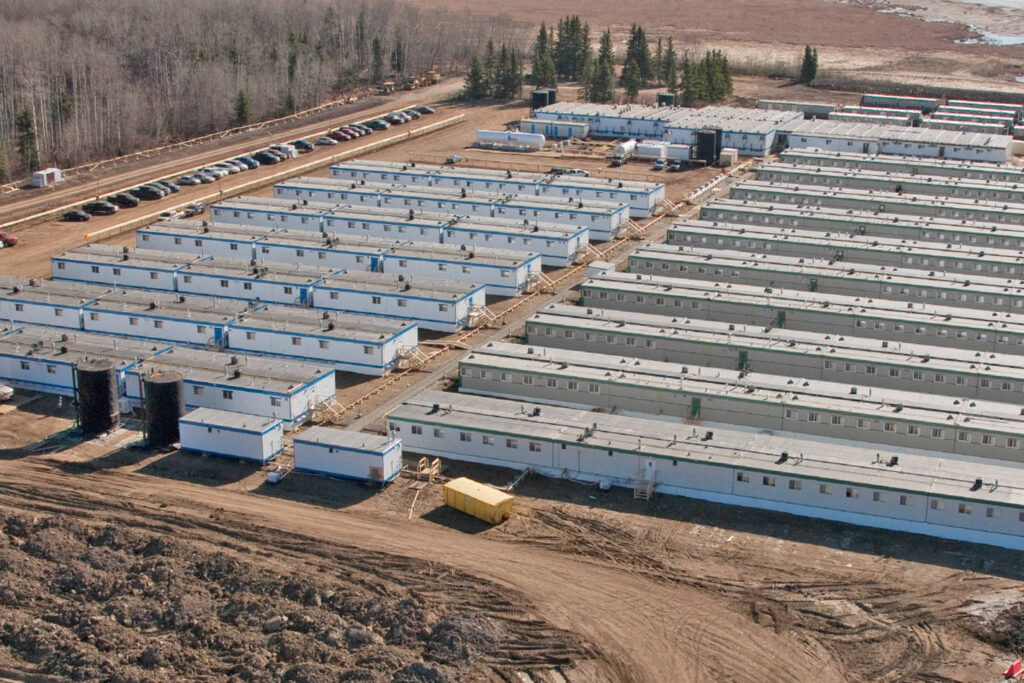 If you've been on the job for a while, you know what a man camp is. These temporary shelters are constructed on demand for workers who need lodging while completing a project.
Man camps are open to any gender, although they still hold an outdated name. These housing styles have pros and cons, which resemble barrack camps and have limited amenities.
Each camp is set up using multiple modular or mobile homes as housing units. These can range from the bare necessities to luxurious living quarters. Multiple workers stay in each unit, which is set up near the job site and run by the company or contractor heading the project.
These camps are convenient, food is provided, and there's no need for transportation to the job. However, most man camps regulate the number of visitors due to possible hazards on-site, and there are strict rules you must follow. And it's hard to get a break from your co-workers if they're annoying you.
2. Daily Leases
You might be surprised to hear this, but some rental properties allow you to stay and pay by the day. These leases aren't easy to find. If you can land one, the terms are flexible, and you can come and go as you need to.
Generally, the types of housing that offer daily leases provide private rooms, not the whole home. They may be more expensive overall, but if this kind of flexibility is important, check with your company's per diem to see if they'll cover the cost.
Other "daily lease" rentals are hotels that offer long-term stays. Let the hotel staff know that you're working on an oilfield project and aren't sure how long you'll need a room. They'll allow you to set a check-out date and then extend it as needed.
3. Short-Term Leases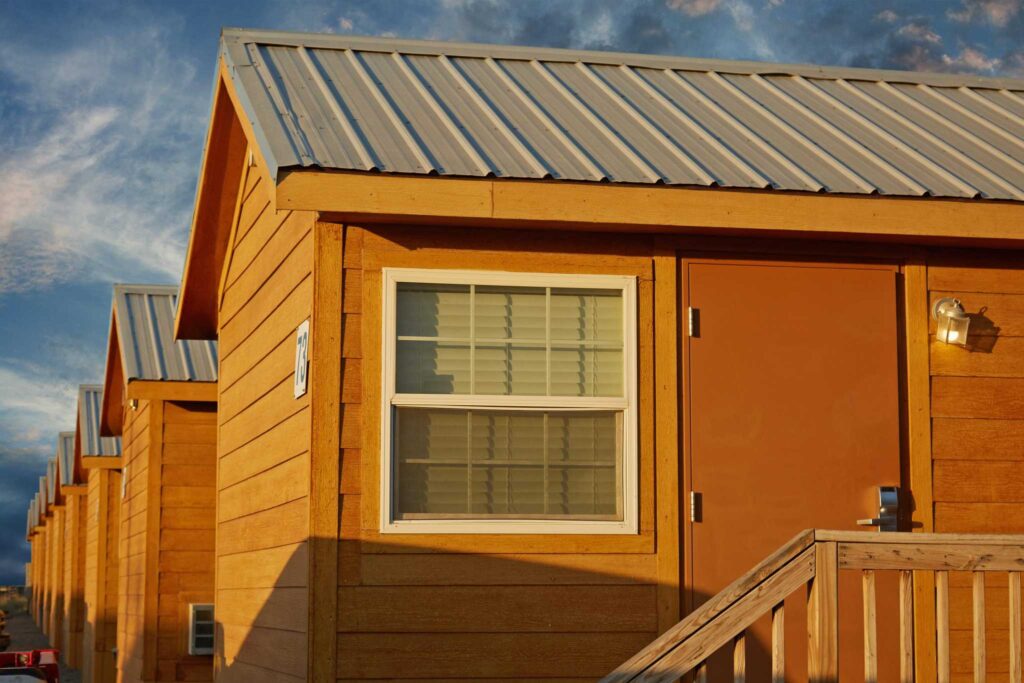 You're assigned to a project, and you know it's going to take more than a few weeks. You're just not sure how much more.
Renting a hotel or private room for longer than a month is going to get very expensive. Instead, look for houses or efficiencies that offer flexible leases.
Short-term corporate housing options give you more say in your lease terms. The most common length is six months, but you can find month-to-month contracts, too.
When you book this type of lodging, the corporate housing rental company usually takes care of details like setting up utilities. This saves you the hassle of deposits and getting everything shut off when you leave. These rentals are often furnished and include all the necessities of living, from utensils to bedding.
The downside of these leases is that there's usually a waitlist. If your project is extended beyond when you say you'll be leaving, you may not get to renew the contract.
4. Transportation Options
Finally, regardless of the type of lodging you choose, consider your transportation options. If you're always on the job site, and everything is included, this isn't as big of a deal.
But what happens when you want to take a day off and explore the area? Do you have rental cars or rideshares nearby? Is there easily accessible public transportation?
Having readily available transportation isn't a want, though. It's necessary for your safety. Oil fields can be dangerous. How will you get medical help if you or someone else is injured?
As you decide where to stay during your time on the project, let the available transportation be a major factor in your final choice.

Conclusion
Renting affordable, convenient, and comfortable oil field housing can be a challenge, but it's not impossible. You have choices, from daily leases to short-term rentals or man camps. You work hard; you should have some place nice to rest and enjoy your time when you're off-duty!