It won't be long until we get that lovely Aussie summer and now is the perfect time to start thinking about making a few improvements to the garden and exterior in general. There are cost-effective ways that you can boost the curb appeal of your property, here are a few examples.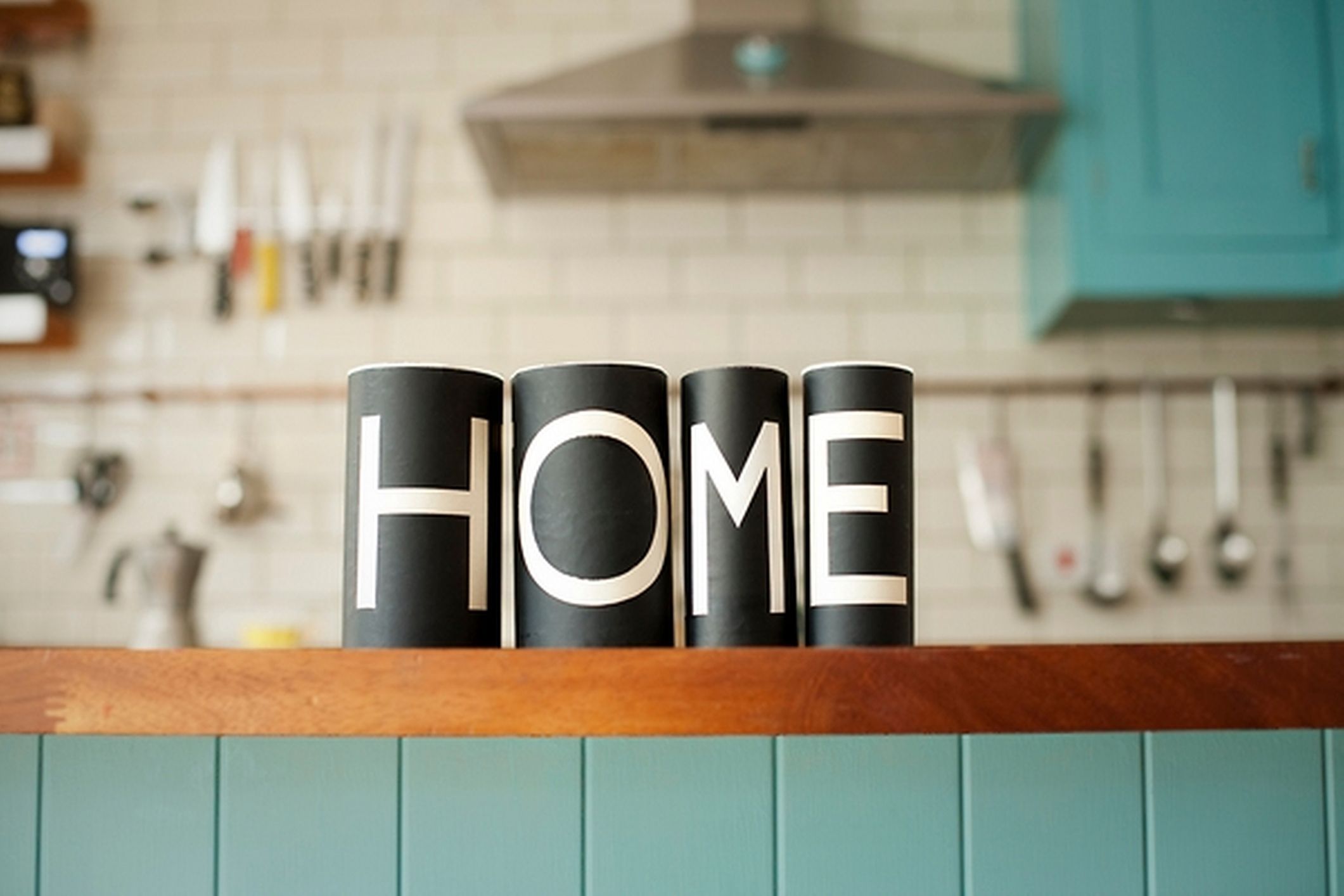 Power wash the roof – If you have yet to acquire a pressure cleaner, this should be on your list of things to buy; power wash the roof and the tiles will be restored to their original glory, giving you a new roof! Indeed, this handy device can be used to clean patio surfaces and driveways; once you try this amazing machine, you'll be hooked. There are adjustable jets for different effects and you can create a straight line and slowly run it across surfaces to bring back the original state.
Sandstone cleaning & sealing – If you want your terrace to stand out, call out a local sandstone sealing specialist and he can work his magic. Professional sanders and finishers know how to bring out the best on sandstone surfaces and for the little it costs, it is great value for money. Indeed, other stone surfaces can also be treated, ask the technician when he does the terrace and spruce up your relaxation area ready for the summer.
Window tints – These can make all the difference, plus they insulate the interior, keeping the heat out with a reflective coating, tints also offer you more privacy, plus they conceal the dirt. Search online for a local window tint specialist and he can show you top-rated US films that will stand the test of time. There is a range of shades, so you can choose different tints for specific windows (and sliding glass doors) and you'll be very happy that you did!

Source: mesacardetailing.com

Cladding – Timber or stone cladding can literally transform a property and it isn't as costly as you would think; ask a local cladding company to measure up your exterior and he can quote while he's there. If you want friends to 'wow' when they show up, this is the project for you and with an extra layer of insulation, you'll save energy too! Click here for tips to prevent moisture in the home.
Replace guttering, fascia & soffit – If your guttering has seen better days, now is the right time to call in a local roofer, who can supply & install stainless-steel guttering and PVC fascia-soffit boards that come in a range of colours. Guttering provides a critical escape route for rainwater and blockages can cause water to overflow and run down the exterior walls; to be avoided at all cost.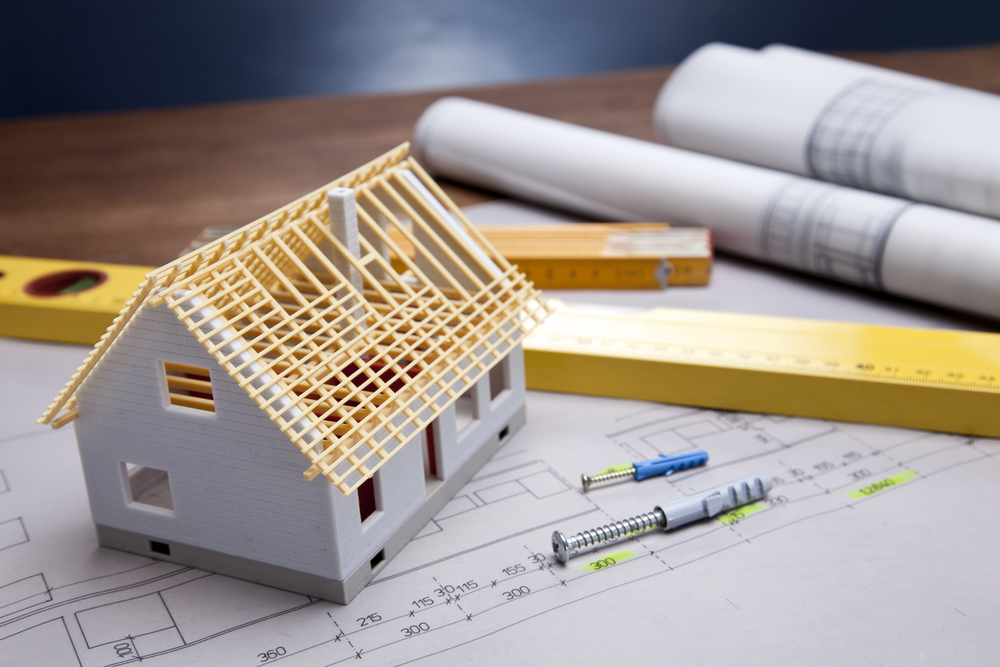 The spring is the ideal time to do a few things in the yard and home improvements are always a good way to boost the value of your home. If you have a limited budget, all of the above are affordable and if you are into DIY, you can save a lot.