If you have just purchased your new home or business, then this is probably going to be the single biggest investment that you're going to make in this lifetime and so it makes perfect sense that you would want to protect your investment whenever you can. This is your potential nest egg when retirement comes along and so you hope that it will grow in value to provide you with enough money to be able to retire at an earlier age. The thing to remember is that humidity when it is too high or too low can have a long-lasting effect on your property and it isn't in a positive way at all. If your property is experiencing high humidity then there is a high likelihood that there will be moisture and condensation within the property and this will lead to bad health outcomes caused by mould.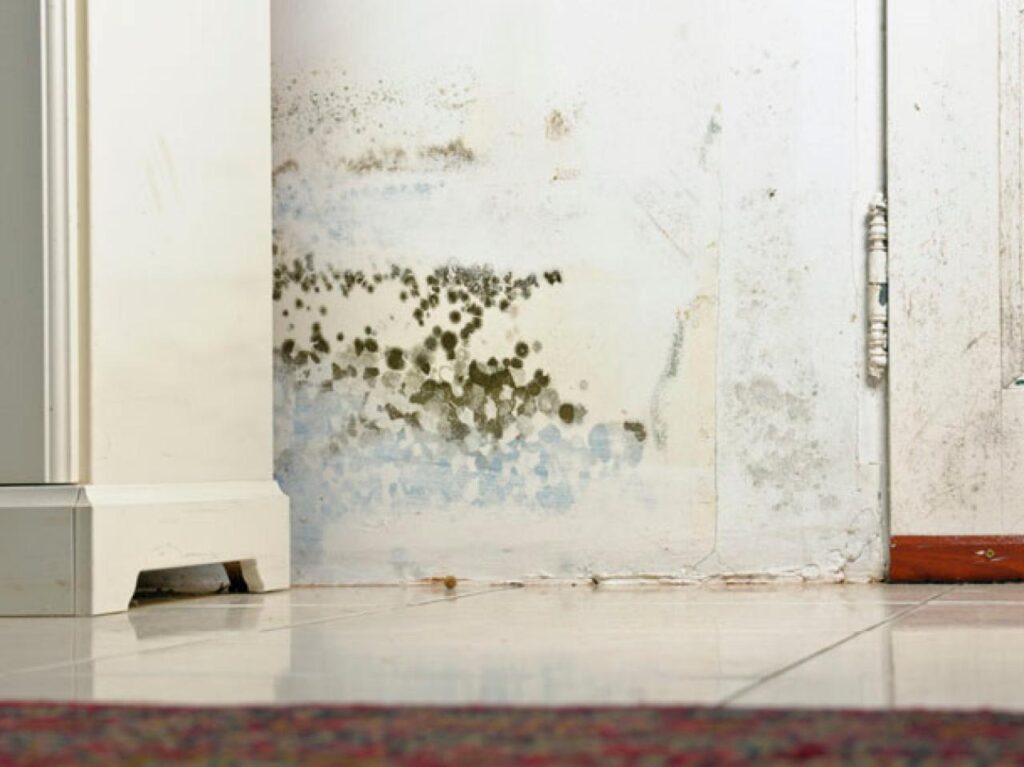 If there is one thing that you don't need in the current health climate then it is mould because this leaves you more open to catching certain viruses and with the Covid virus still remaining, you could be jeopardising your life and the lives of your family. Excessive mould and  moisture can have a very detrimental effect on your property and this may lead to rot as well. This mould and rot can really damage the structure of your property and the following are just some of the things that you can look out for to try to stop it in its tracks.
Peeling paint & wallpaper – If you have recently started to notice the paint that you applied some years back starting to peel away from the wall then this is a sure sign that you have extra condensation in your home and you have to address it as soon as possible. The same applies if the wallpaper that you took days putting up is now starting to unroll right before your eyes. You may be tempted to think that it might be termites and so just repaint the inside of your property or to buy a new roll of wallpaper but this would be a big mistake on your part.
Furniture & floors decaying – Wood is one of the things that we mould and moisture in your home and so if your flooring consists of hardwood then you may have some problems ahead of you. Any furniture that you have that is situated quite close to walls that lead directly to the outside of the building are susceptible to rotting as well.
Cracks in your walls – When moisture makes its way into the walls of your property, then you will notice cracking and the plaster starting to swell here and there. This is a result of high humidity and it may cost you an incredible amount of money to get this problem addressed. Moisture can be found in the foundations, the basement if you have one and other parts of the property.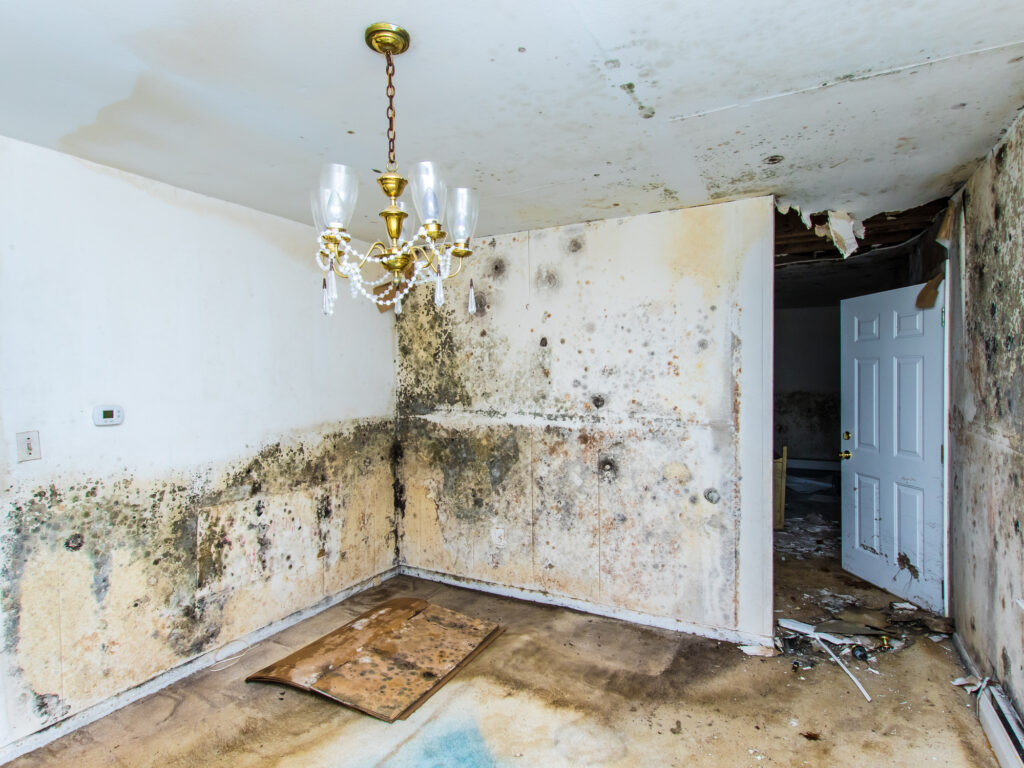 If you are experiencing any of the above three things then it sounds like you need to call in the experts to make an assessment of whether or not you are experiencing the negative results of excessive moisture and humidity.