Life is precious, there is no denying that. Waking up in the morning all you can do is hope for a healthy body. Those we love are what matters most in anything. Unfortunately, most of the time, it is not until we lose something that we fully appreciate it. This is the same with family, friends and well, life itself. We do not fully appreciate what we have until it's gone. Death can bring about this realization in a sudden, poignant way. It can take us by surprise and debilitate us. The last thing we want to have to deal with when this happens is organizing the funeral arrangements of a loved one. This is part of life, and a funeral is essential to remember the person that has passed. Therefore, this article is here to shine some light on what can be done to make this process a little bit easier for the family of the deceased.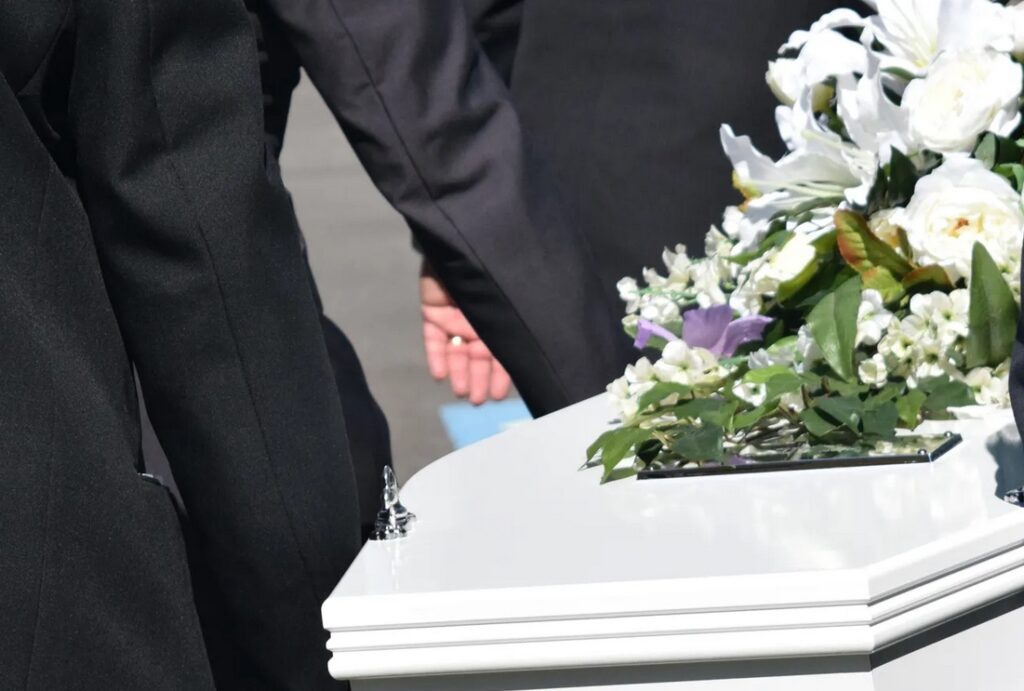 1. Hire the Services of a Funeral Director
As said, no one wants to have to deal with arranging a funeral after suffering a loss. We appreciate that not everyone may have the financial funds to hire the services of a funeral director, however, many provide cheap services, or at least they will offer a tailored service to the limit of the family. Funeral directors in Sydney have been seen to do this to local Australian families. Providing such a service is a tricky business, no one wants to make money in a time of grief, however, these businesses have been known to offer fairly priced services, making the transition from one life to the next as easy for the family as possible. Here are some ways that you can help deal with the stress a death may cause.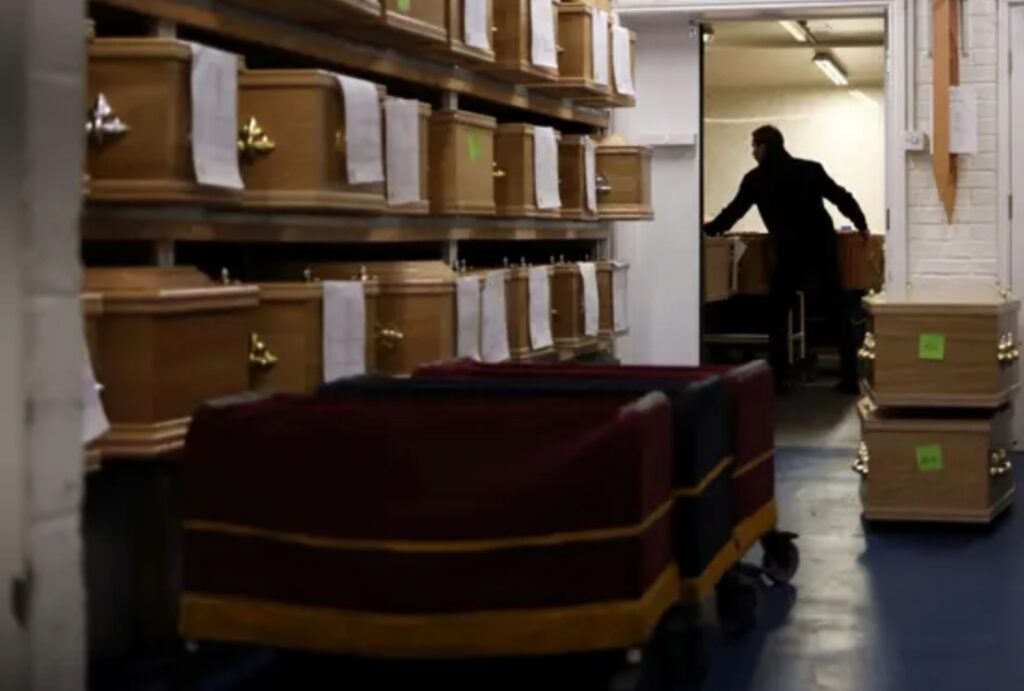 2. Family Help
Extended family and friends should be depended on at times like this. There is an expected expectation that close ones will step in to try and help out when you suffer a loss. Whether it be by making food, helping with arrangements, or simply being there in case a task does arise. This is a massive help and can serve to take the burden off of the shoulders of the grieving family. Keep your loved ones close. You will be thankful for the help that they provide and offer.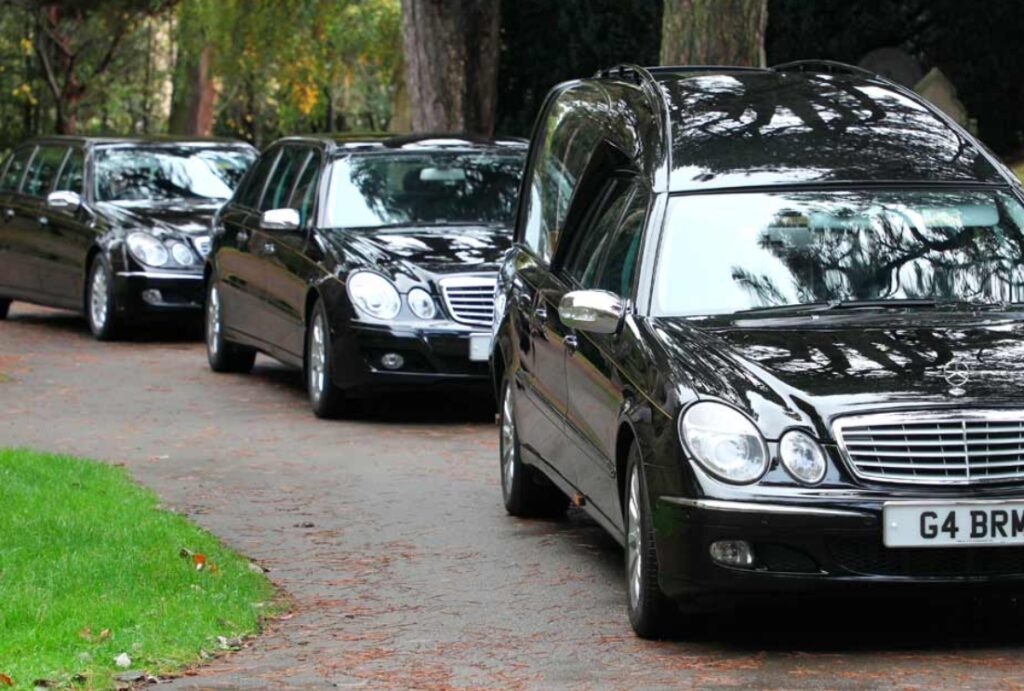 3. Funeral Arrangements Itself
Do you want a religious funeral, or simply a ceremony? These things have to be considered as things need to be booked. You need to make reservations with the local religious institution. Or perhaps you want to be cremated. Well, this also needs to be booked. By getting this done early, you save time and future setbacks. Perhaps the funeral directors can also organise this for you, and if they can avail of this! For more information on registering deaths in Australia, click here.
There you have it, some advice on things that you can do after suffering a loss to help you prepare for a funeral. This is something that no one wants to do, but something that everyone must go through. It is a part of life. So, until that day, appreciate what you have and live life to the fullest.