Technology has transformed how we communicate with each other and do business, especially after the pandemic. Similarly, it has changed how we travel, whether in private cars or shared taxis. And if you're buying a new vehicle, it only makes sense to invest in a GPS tracking system to improve your safety and your vehicle's security. Not only will you be able to locate your car on the map instantly, you will also be able to view fuel consumption information, past route history and suggestions on improving driver behaviour and vehicle safety.
While technology has made lives more uncomplicated for us, criminals and hackers have also leveraged the power of different technologies for their benefit. Particularly in the case of cars, hackers have an eye for expensive and luxurious cars. Hence, you need to have a holistic and robust security system, and that's when you should equip your vehicle with vehicle tracking systems, commonly known as GPS trackers. A GPS tracker is a portable asset that will allow you to view the location of an asset in real-time on the map.
Vehicle trackers are beneficial for personal cars as well as fleet business owners. Fleet business owners can bear significant expenses and losses if there are insufficient safety measures. Theft or loss of business assets or vehicles costs businesses more than the price of the asset because it takes time to purchase and start using a replacement. Employees are known to be careless around valuable business assets, but small, portable tracking devices can be placed to keep an eye on the assets at all times. They are providing business owners and fleet managers with peace of mind.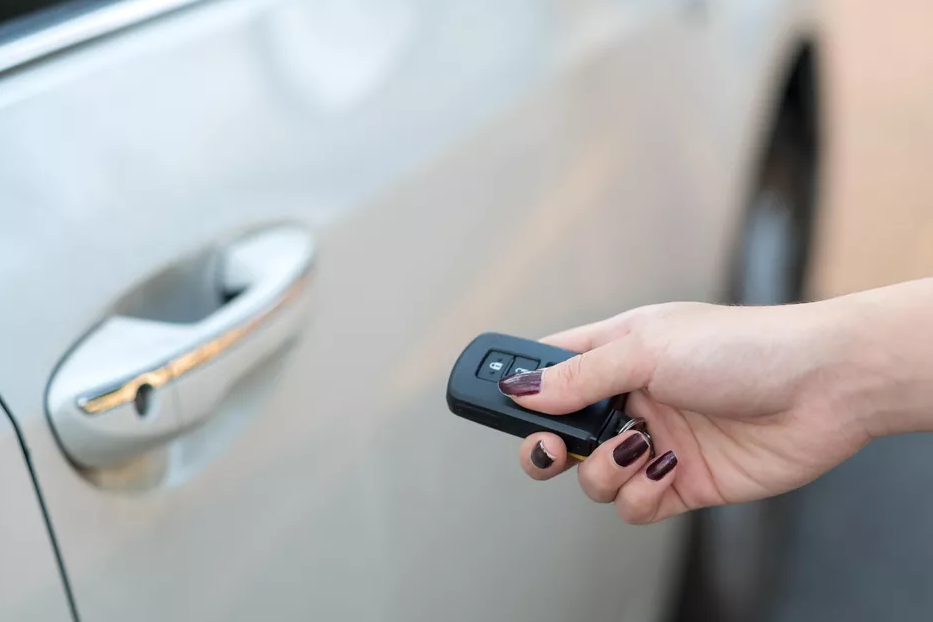 With a GPS tracker in place, car owners get real-time updates of the vehicle's location with just an app on their smartphones. You can easily understand where your car is or being moved to if a criminal tries to steal your car. Since you get all the details of your car with the help of a tracking system, you can instantly alert the local police of the theft and recover as fast as possible. GPS tracking systems are known to be the best theft prevention security tools for vehicles.
While this feature is beneficial when a thief successfully steals the car, remote vehicle immobilization is another benefit GPS trackers provide to prevent car theft. Without the correct key, vehicle immobilization stops the engine from starting. So if a thief manages to break in, vehicle immobilization will not let the thief go anywhere. The car will ask for the owner's authorization to start the engine, which the thief will obviously not have. Suppose the vehicle is somehow started without the owner's assigned keyfob. In that case, the system will automatically initiate a level 1 police response and alert the authorities to start the recovery process before it's too late.
Drivers and employees can use vehicles for their personal use without valid authorization from fleet managers. GPS trackers can give information to fleet business owners about when a driver operated the vehicle, where the driver went, and the number of unwanted stops—allowing business managers to identify business and personal use of business vehicles. Such historical information can guide fleet managers on unauthorized trips and usage. Allowing them to educate drivers or optimize tasks and routes to minimize waste of fuel and improve driver safety.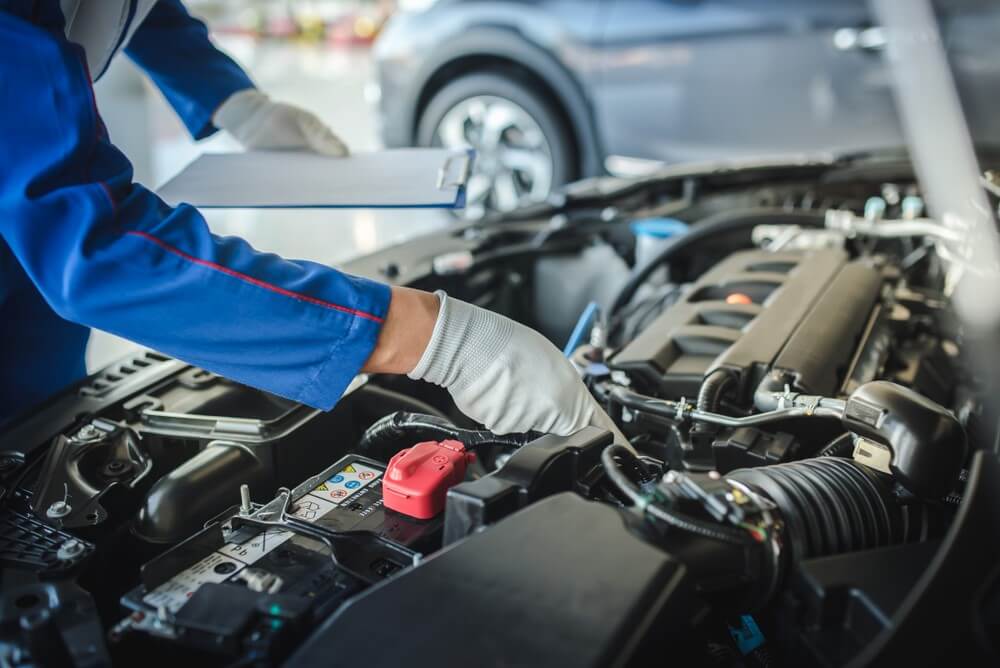 Furthermore, a vehicle tracking system can also give insights into how someone from your family is driving the car. This feature has become quintessential for fleet business. When business owners have information on how drivers drive the vehicle, they can keep costs low, improve fleet security and provide efficient service to customers. With the help of a GPS tracker, business owners can get information on excessive speeding, harsh braking, and driver's poor skills.
Providing training to drivers can mitigate lousy driving behaviour, eliminate idling, improve the performance of your vehicles and lower fuel costs, thus improving business profitability. In the era of technology, businesses always need an edge to stay ahead of the competition, and GPS Tracking systems are the best technology out there for businesses with a vehicle fleet.
Furthermore, it can also help in alleviating accidents and violations. Did you know that an accident can increase your expenses by 2-10 times? Meanwhile, insurance settlement can take a lot of time. It can be pretty daunting for any car owner to go through the entire insurance claim process. In the case of fleet business, other indirect costs include delayed deliveries, lost revenue due to vehicle failure, increased insurance premiums, and much more.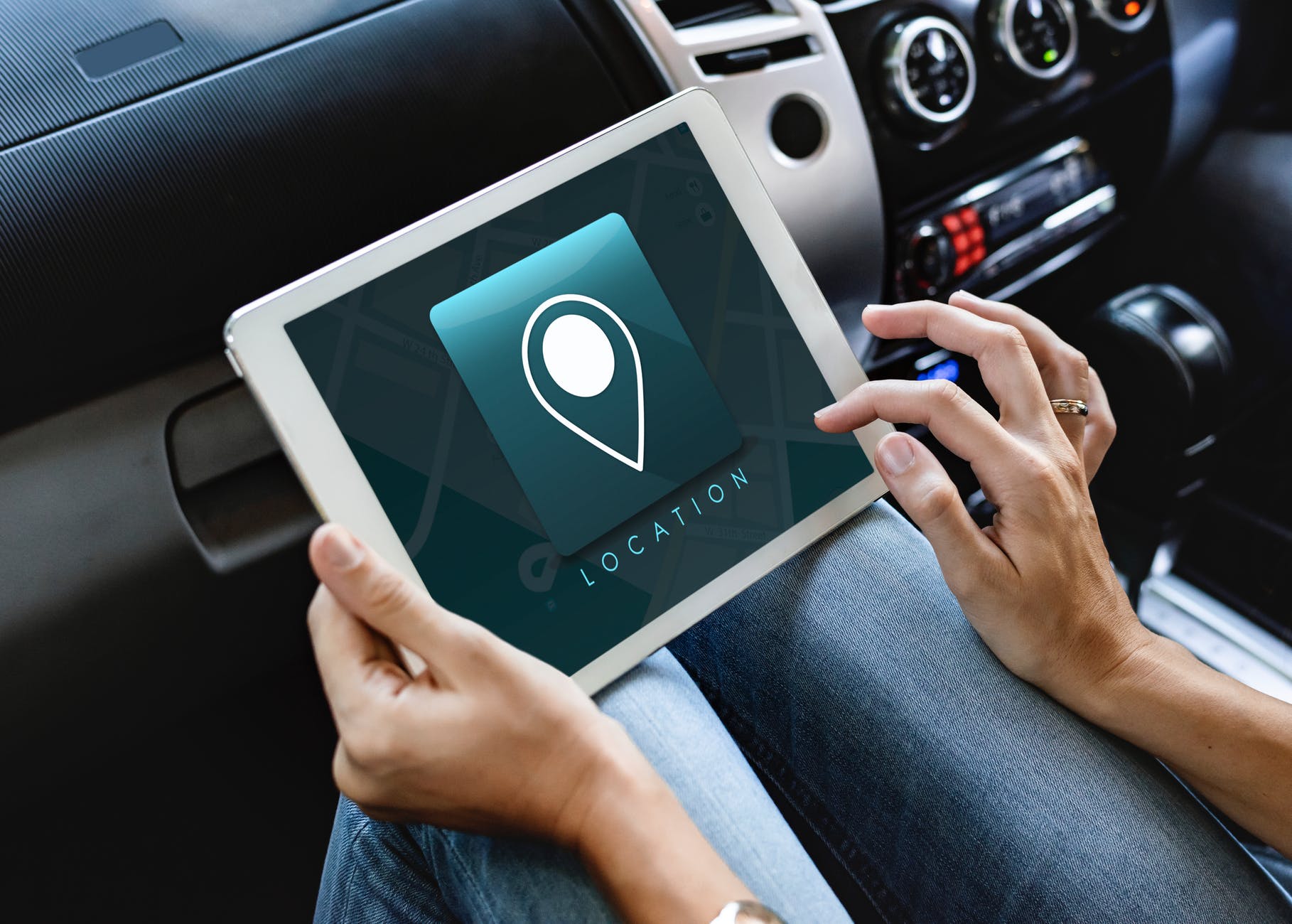 Another benefit of a GPS tracker is the Geofence zones. Geofence basically allows you to set a perimeter around a specific location on the map. If a vehicle travels inside or outside this geofence zone, you'll instantly get alerts. So even if a thief manages to break in, one cannot go far as the car owner will get a notification once the car leaves the specific location. This feature not only improves the vehicle's security but also improves kids' safety by allowing a parent to draw a geofence zone around their kid's school. Parents will be notified instantly if the school bus has left the defined perimeter and ensure kids have reached their homes safely. Geo-fence zones allow parents to keep track of school attendance.
Eventually, it is your responsibility to keep your car secure and protected from theft when parked for the night. As the number of crimes and car thefts increases all around the world like never before, you cannot ignore the security of your valuable and precious car. Hence, vehicle tracking is an essential technology for fleets as well as personal cars. Cutting-edge vehicle tracking systems are need-of-the-hour devices that can mitigate the actions of thieves, avoid uncertainties and ensure effortless management of car security. Visit Rewire Security to learn more about affordable tracking systems for cars.