Companies have always been extremely sensitive about the ERP implementation process. This is because of the fact that some have succeeded while some haven't. However, this doesn't mean that all of the latter companies had poor business strategies or poor understanding of what they needed to do in order to get it right. Rather, there are some other factors that need to be considered before initiating the implementation process.
First, one must consider what business applications they are looking for because different business suites have different types of software that will suit your company's needs. For example, if you are planning to integrate eCommerce into your current system then you should look at adopting an enterprise resource planning (ERP) solution with modules like ERP-Retail which is specifically designed for retailers and distributors. This will help make sure that your business operations can run more smoothly by integrating all of them into a single platform. You could also check if maybe ERP consulting could help you.
Furthermore, if you want to make sure that your implementation project does not fail then you should keep these tips below in mind:
1. Study Your Business Requirements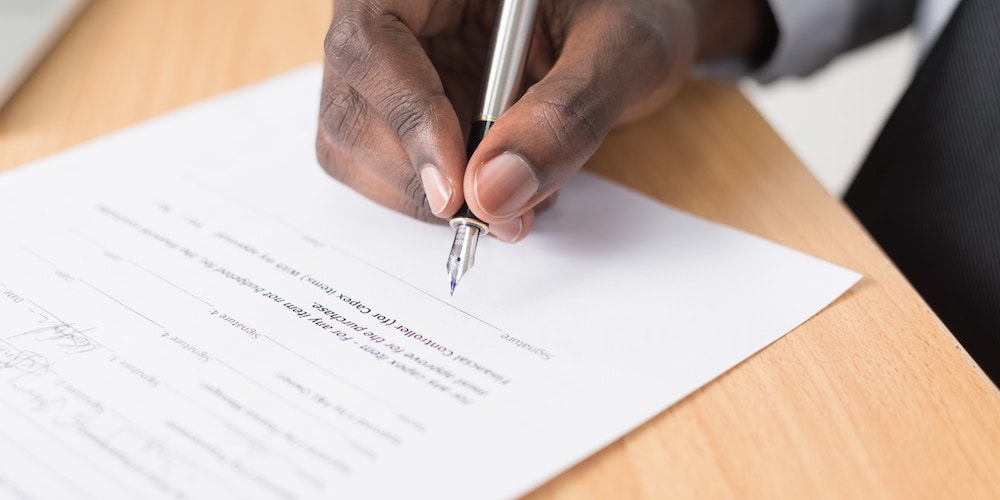 This is considered to be the most crucial element of your ERP implementation project. You must assess what features and functionalities are required for your company as well as the sort of system that would work best for it during this phase.. Also, be sure to ask other businesses within your industry about what they think about their current systems so that you can get a better idea on how much improvement should be implemented in your own company's system.
2. Determine Your Business Strategy and Industry Needs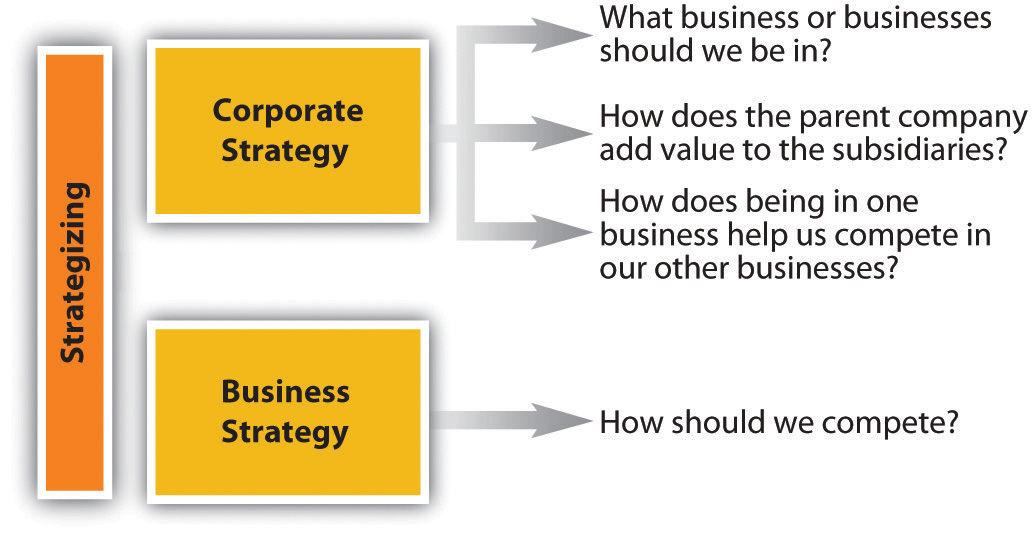 Once you've done with first determining what improvements should be made, then start thinking of a strategy that will work best for you and your business. However, before doing that, there are several things that need to be kept in mind like considering your company's resources, capital and the time frame you'll need to complete this undertaking. This will help make sure that your business can emerge successful in an already cutthroat market environment.
Next, after determining your company's strategy, it is best to identify which industry needs are present in order to figure out how well your business can adapt to them. For example, if you are entering into a highly competitive industry then it would be best for you to consider getting software solutions tailored specifically for this kind of environment like ERP-Retail which was mentioned earlier.
3. Determine Your Business Requirements with the Help of Consultants or Vendors
You can also consult with professional companies who have vast experience in the field. This can be very helpfull because they will not only help you identify which business suites would be the best for your company but will also give recommendations on how to implement it as well as provide support during and after implementation. In doing this, you don't have to worry about spending extra time and resources on this undertaking. Also, some vendors even offer customization services that can perfectly suit your business requirements.
4. Start Implementing Your Business Applications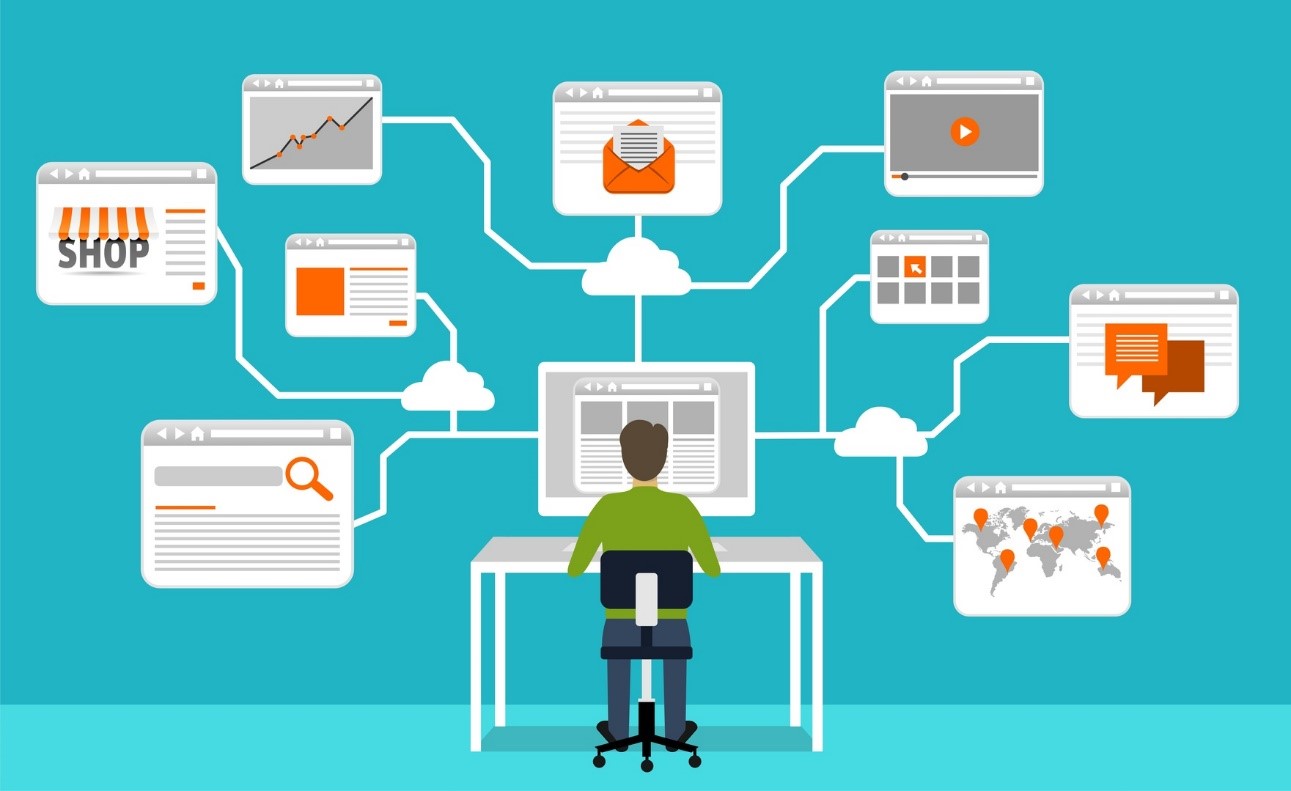 Now that all of the first three steps are done then it's time to actually start putting things into action by choosing a suitable ERP solution and hiring a qualified IT team to handle the implementation process properly. Ensure that all parties involved in the project will be able to understand their respective roles so that you can expect a smooth project implementation.
FAQ ERP Implementation
What are the Benefits of ERP Implementation?
ERP software helps businesses improve their processes by integrating an entire business system into a single platform which covers all kinds of activities from administration to IT. This will lead to increased productivity as well as better customer service which can attract more customers. Also, it can help cut costs through increased automation and less human intervention.
When is the Right Time to Implement ERP Systems?
It is best if you can implement your ERP solution before your business becomes too big or else it might become difficult for you to manage its needs especially if you do not have enough resources. On the other hand, there are some companies who plan for this type of undertaking even before they officially start operating because they want to be sure that there will be no hiccups on their part during the actual implementation phase.
What Are Some Key Factors to Consider when Implementing ERP Systems?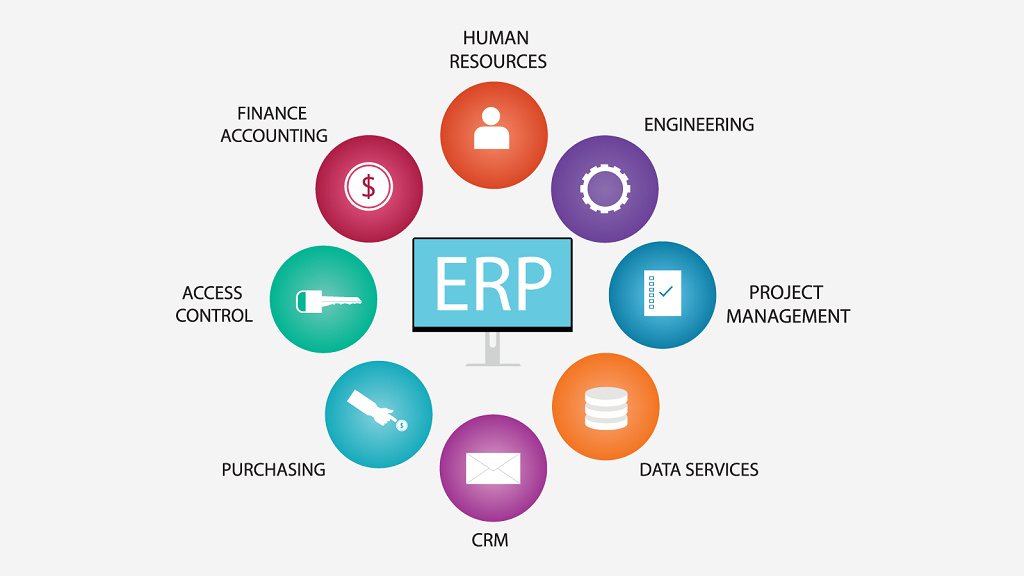 The key factors for this undertaking are human resources, budget and time frame. When choosing an IT department for your project, ensure that they have people who are highly skilled in developing solutions based on the system you want so that it can completely suit your business needs. Also, put into consideration your available funds because there are some companies who only have little capital to invest but still wants it implemented immediately which is why they hire third-party consultants or vendors for this endeavor instead of hiring internal teams thus requiring them to spend more than what originally planned for if ever. And finally, the timeline is also important as it will determine the overall success of your project. If you don't meet your deadlines then there's a huge possibility that you might face some problems and even worse if the deadline approaches and you still need to do more things then it can be trouble for your company.
What are Some Mistakes that People Make when they Implement ERP Systems?
One mistake is underestimating the number of resources they need to make this undertaking successful especially those companies who have less capital to invest in such an endeavor like consulting fees which they may not include in their budget or they spend less than what was originally planned for. Next would be overspending because while it is good to allocate more funds on this undertaking, spending too much cash can also give you more problems especially if you are not able to meet your deadlines. Another common mistake is hiring employees who don't have the right skills required for this project which can cause a huge problem especially if it will take long before they are replaced by the right person. Last but definitely not least, companies often fail because of a lack of communication between different departments which should be present in every business undertaking since each department usually has its own set of procedures that must be followed.