This recipe for edible glue could not be any easier, and you probably already have all the components on hand. Yield: About 1/2 cup of edible glue. You'll want to increase the ratio (2 parts fondant to 1 part water) to make more glue and decrease for less.
It requires just four things: a scale, a microwave, fondant, and water. You'll also need a microwavable glass (we used a Pyrex glass measure) and a storage container with a lid (we used a small canning jar).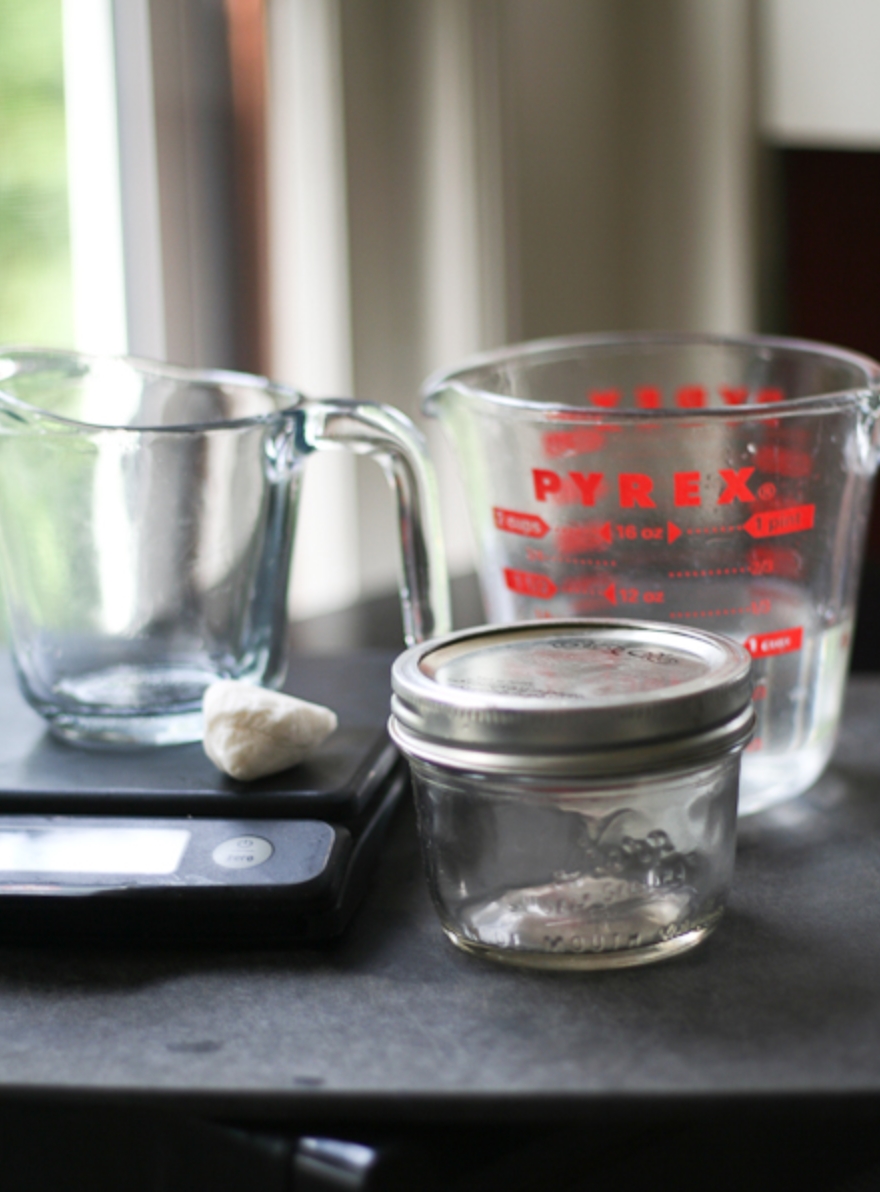 Using a kitchen scale, weigh out 2 ounces of fondant. Note: We used Satin Ice fondant for our glue. Since fondant brands differ in water content, you might want to do a little experimenting if you use a different brand.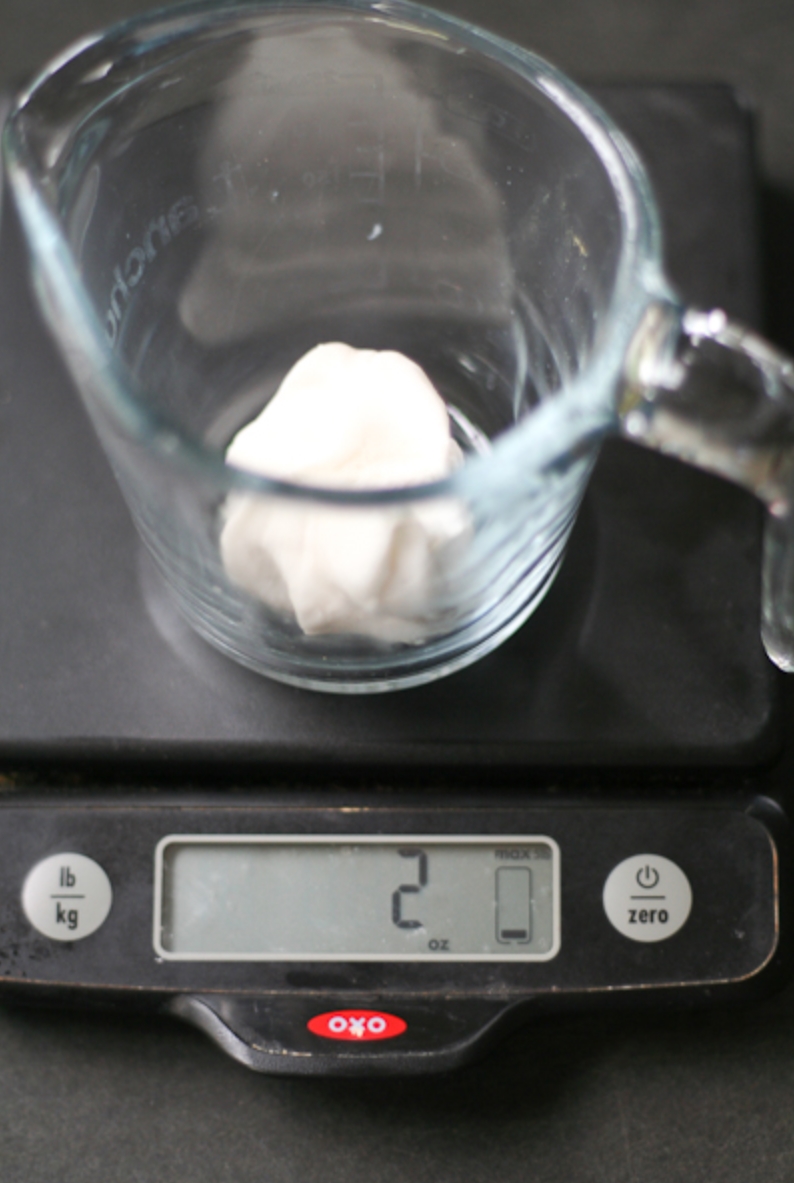 Add 1 ounce water. No need to stir. If you prefer your glue a bit thinner, add up to 2 ounces water. Add less–about 1/2 ounce water–for glue that is thicker.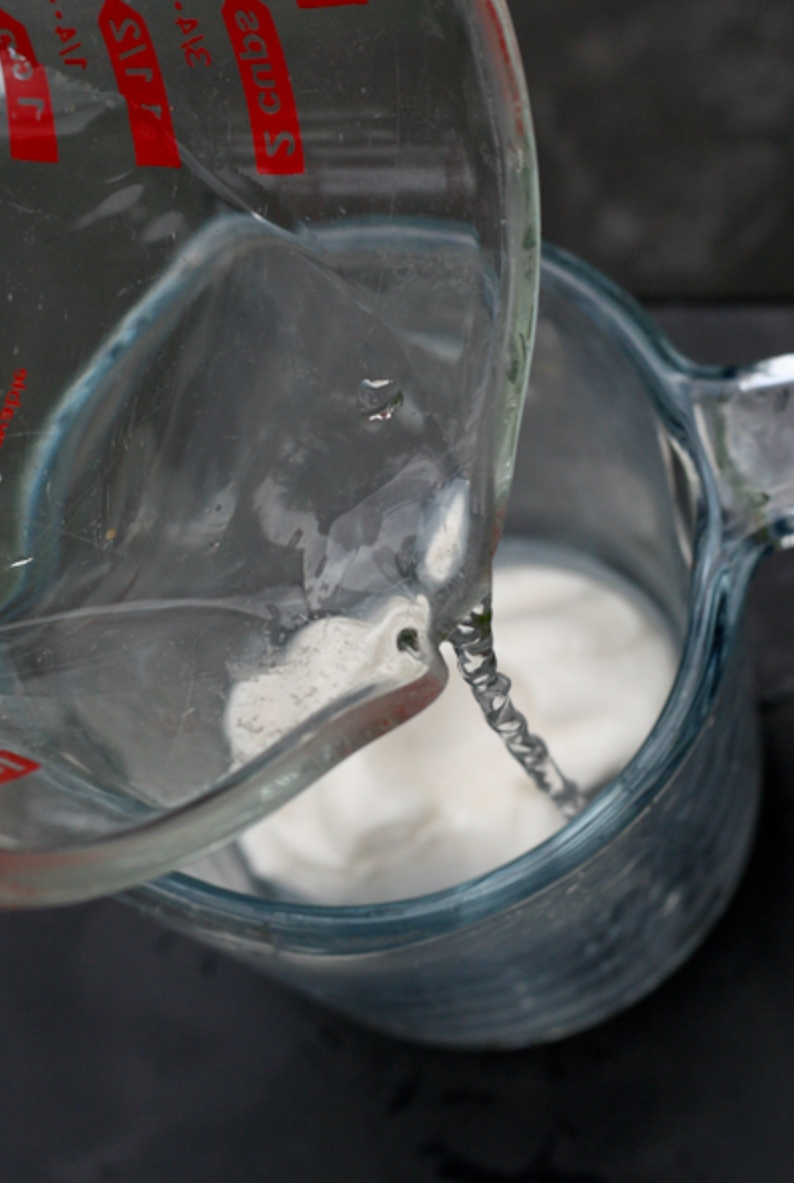 Microwave for about one minute (might be a bit more or less depending on your microwave) until fondant completely dissolves. Mixture might bubble up a bit. This is okay. Remove from microwave. Minimal stirring might be required. Your glue mixture should have a milky appearance that is quite liquid but thick enough to coat a spoon.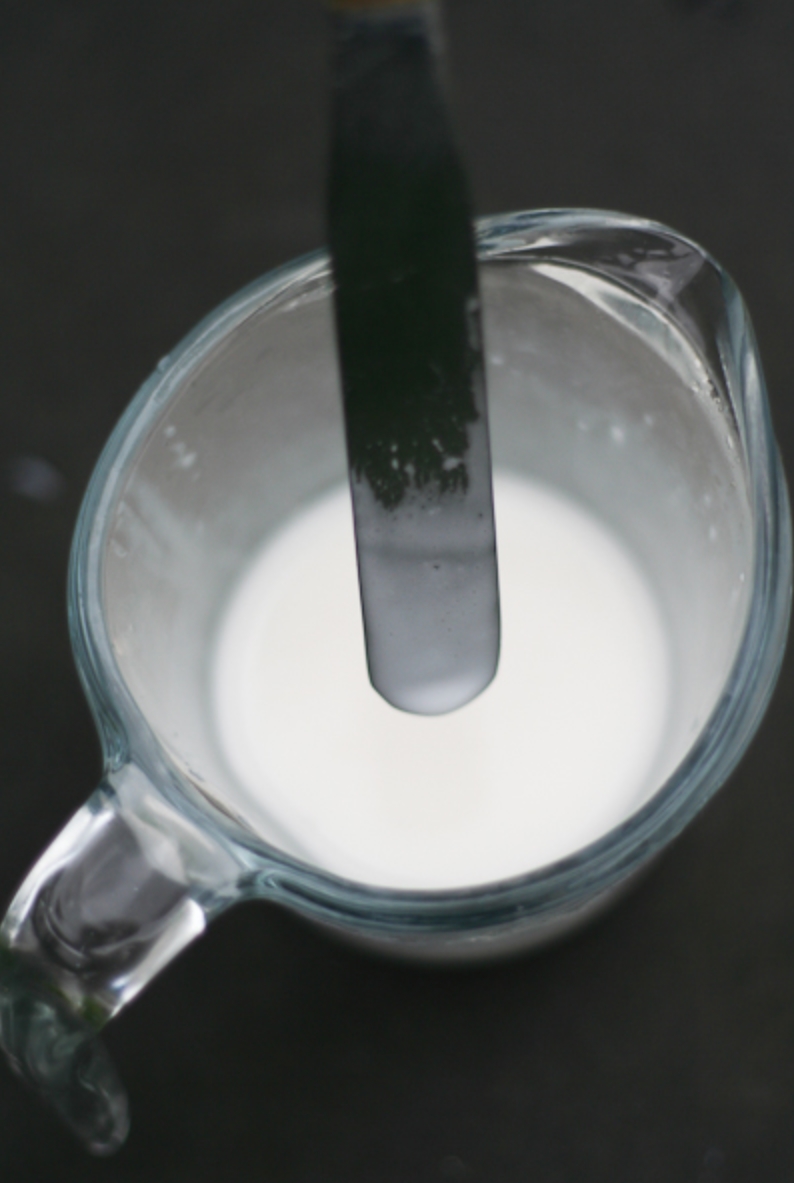 Transfer to jar with lid. Refrigerate until cool. Store indefinitely in refrigerator.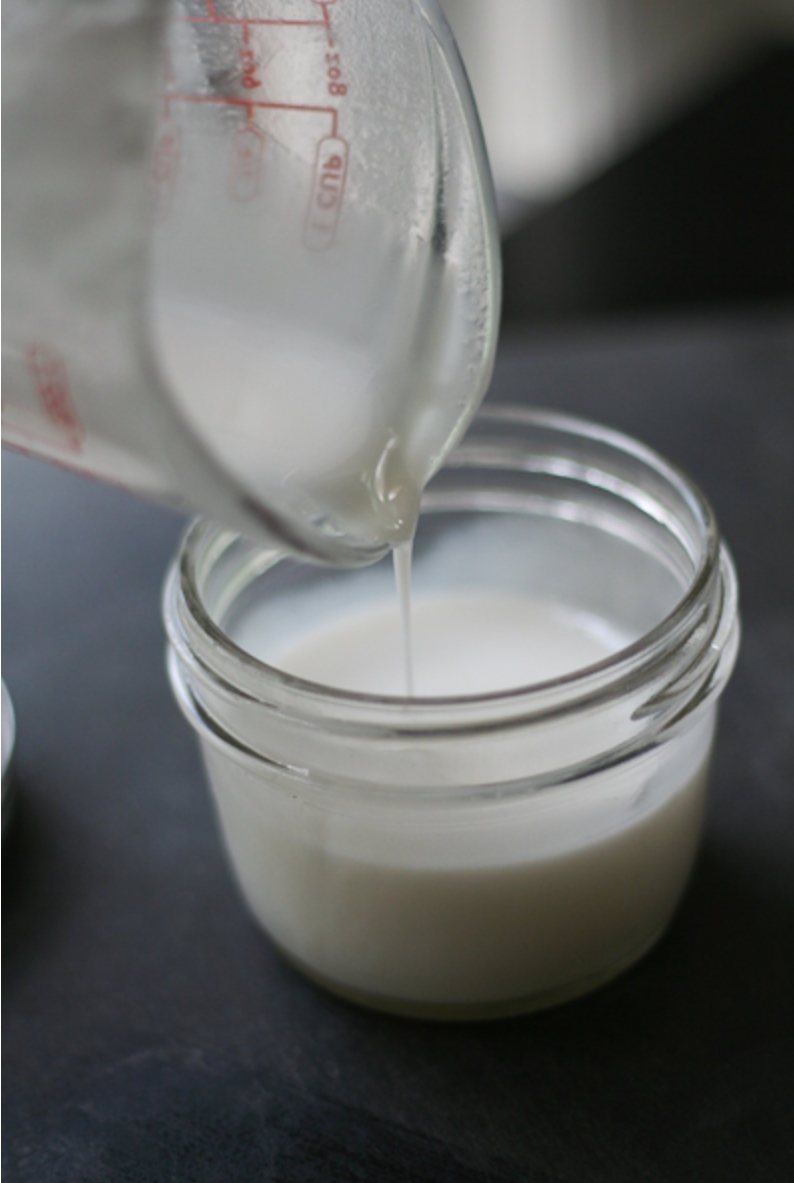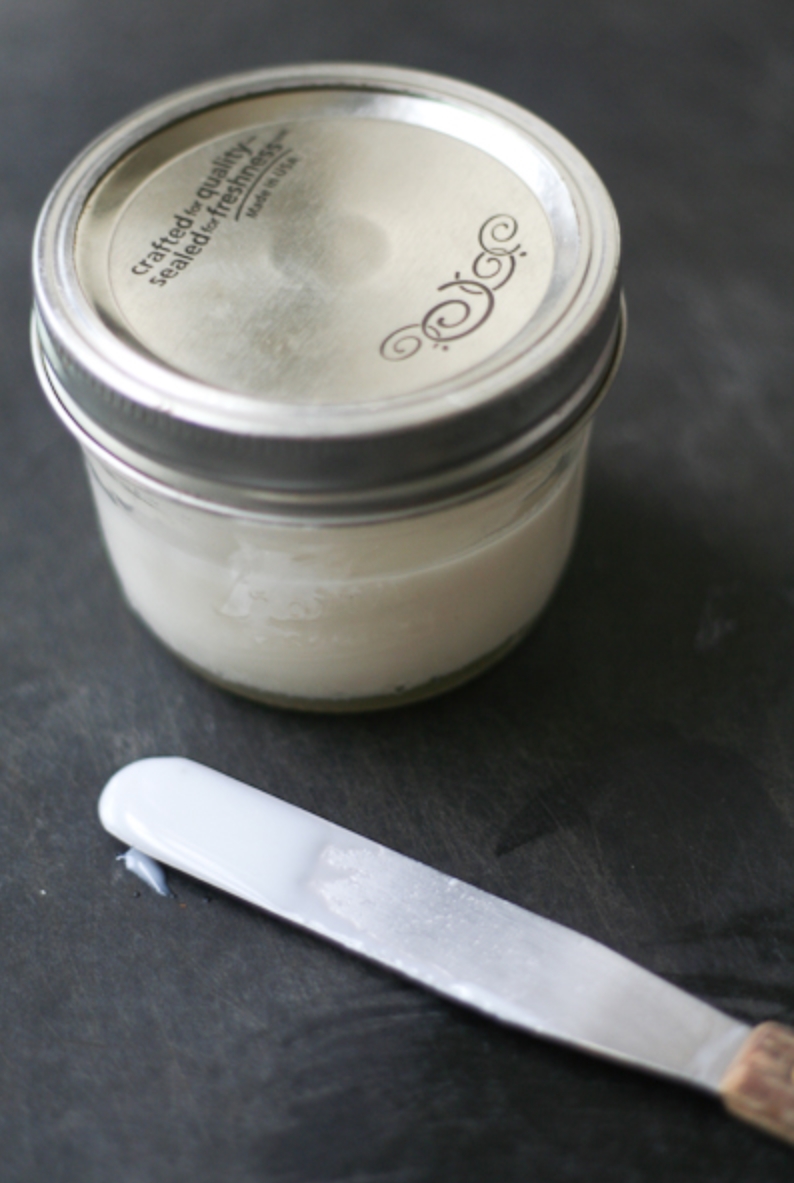 Use for adhering fondant decor, attaching petals on edible flowers, piecing together sculpted edibles, or any other time you need edible glue. Note; This glue will dry white, not clear. You can also make colored edible glue by starting with colored fondant or adding food coloring gel while the mixture is still warm.
Have fun!