In general, there are not many better plants for growing in a small space than succulents and mini succulents, as well. All that matters is that you provide them with enough light, and besides, they do not require special care. However, they need to change their environment from time to time.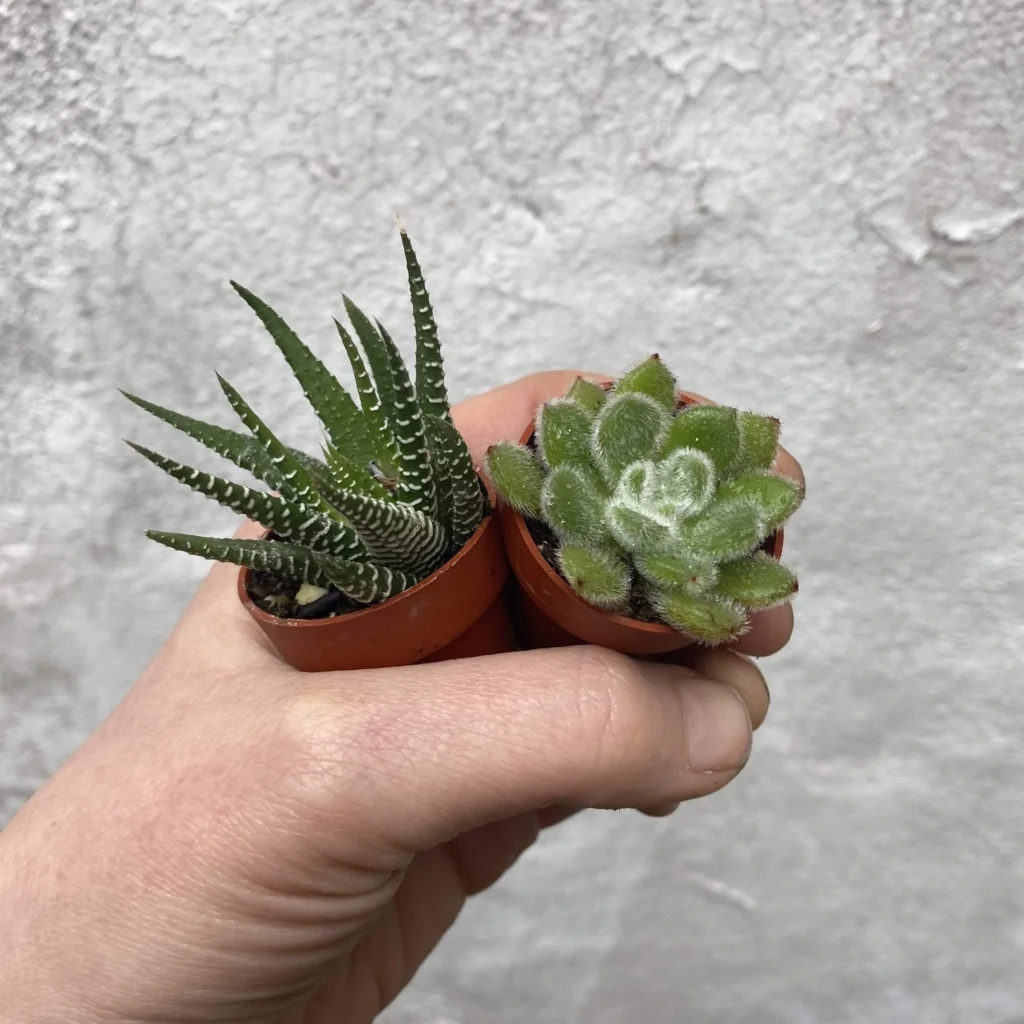 Succulent transplantation
There are various reasons why succulents should be transplanted and if you decided to buy succulents online you probably didn't get all the necessary information in advance. However, do not wait for something to happen to your plant to move it to another pot. You know that it is time to transplant in early spring and autumn. This time of year marks their growing season which means they will need a little more space to develop.
One of the biggest advantages of transplanting succulents at this time of year is that the plants will have enough time to recover from transplanting. Young plants are transplanted every other year and February is the ideal time of year, as well as the end of July. One larger pot is used only if the plant has in the meantime outgrown the external dimensions of the old pot.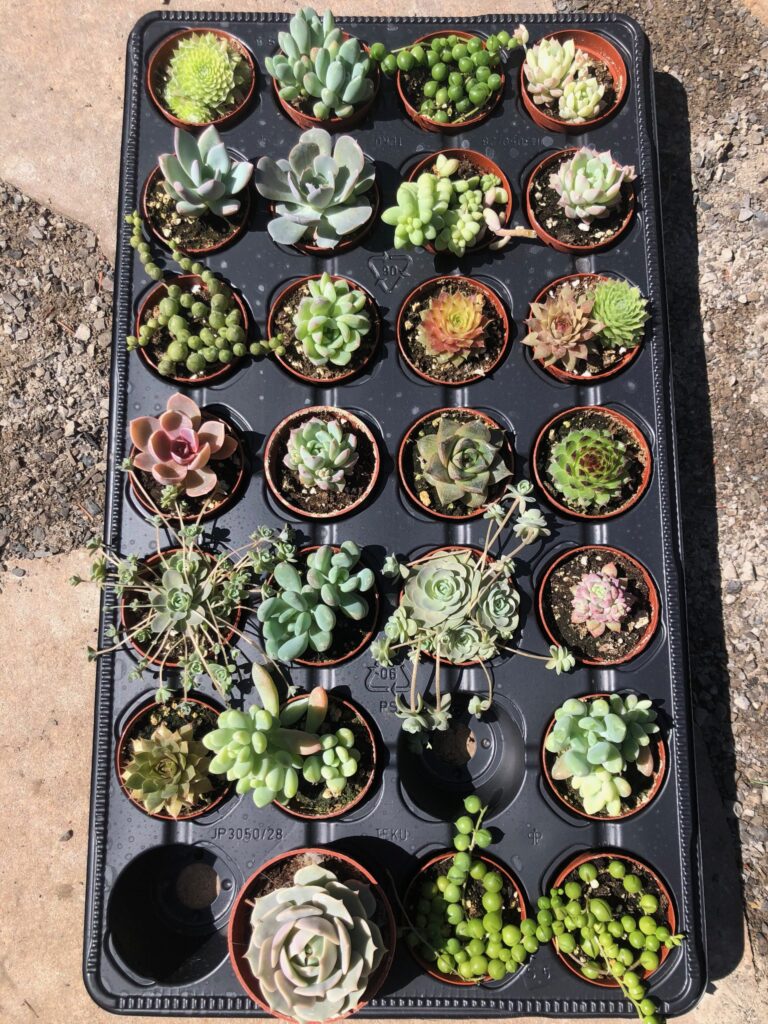 Warning signs
There are several signs that your plant is telling you it's time to transplant. For example, if you bought a new plant, you will probably get it in plastic containers. This can hinder their growth a lot. After you bring the plant home, it is best to transfer it to another planter within 2 weeks. Make sure you get the right dish. This means that you will pay attention to its size, depth and drainage space. Succulents need help with moisture.
However, if you have been growing succulents for some time, your plants will outgrow their pots at some point. For example, the roots will start to sprout from the hole in the pot. This happens because the space becomes too small, and this kind of environment is very bad for the plant. In that case, succulents will not have good enough conditions for growth, which means that they will not reach their full potential.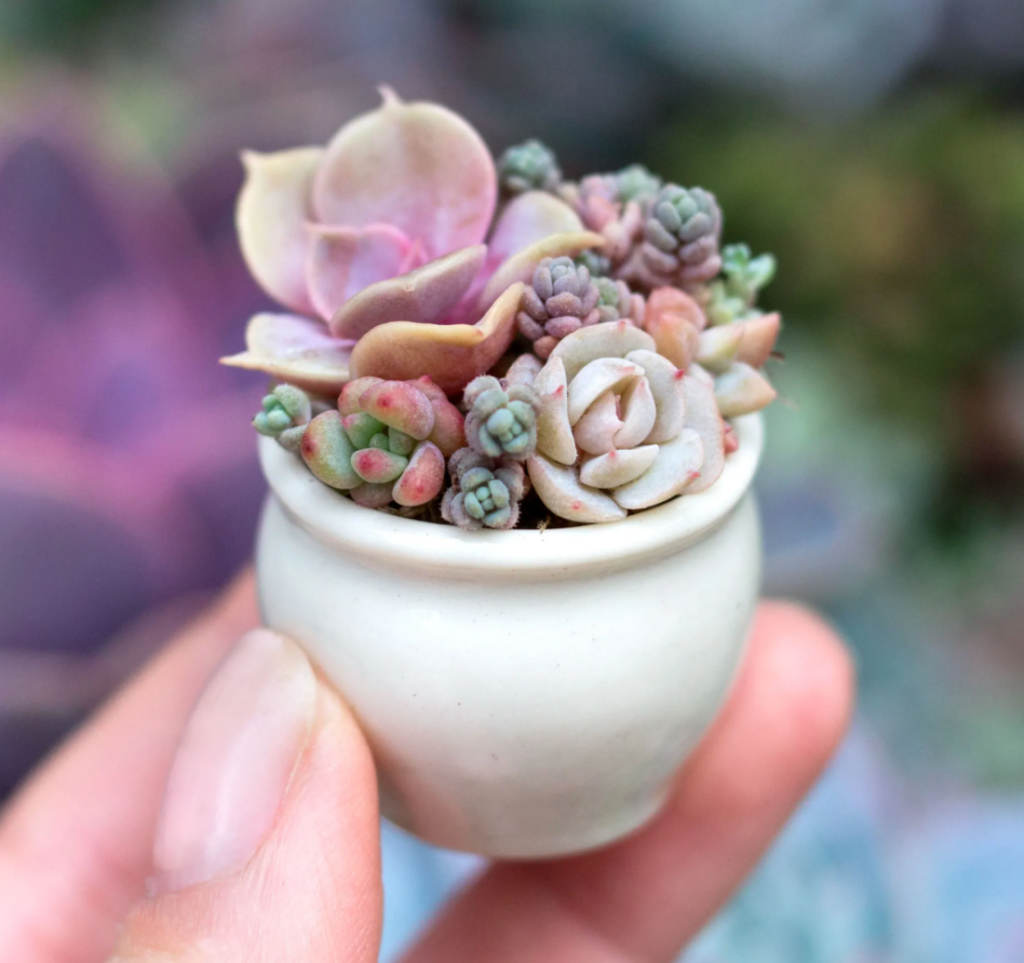 Influence of cold weather
Although succulents are very resistant plants to weather conditions and other external influences, you should not completely ignore them. They are actually sensitive only during colder days. We are already bringing them indoors at the beginning of October. We stop watering a little earlier, so that they are dry when ingested. They overwinter at a temperature of 10 C. Before placing them in a cold room, keep them in a warmer place for a few days, so that the substrate dries. We store sensitive and grafted cacti in an empty aquarium, where it will be easier for them to retain moisture in the air, and the temperature will be higher.
Smaller cacti that need rest can be placed in the space between the double windows. from there we will place them outside the pot. Let's take them out of the ground and shorten the root. Keep them in a warmer place until the incision heals. Then we wrap them in newspapers or old rags and put them to rest. When wrapping, be careful not to damage the root. Cacti that require a higher temperature in winter should be provided with enough light so that they do not deform.
Conclusion
You will not need much effort to properly grow succulents. Their maintenance is very simple, all you need is a suitable pot and periodically check the condition of the plant.