Thailand is a place where only a comfortable deck chair in the shade of a palm grove with a view of the turquoise sea is enough for you. In addition, you can take a plate of exotic sweet fruit and you will have the feeling that you are in seventh heaven. It is necessary to emphasize that Thailand has the largest number of tourists of all the countries of Southeast Asia. But if you want to really meet this fantastic country, visit hidden gems as well as the most popular destinations.
1. Chiang Mai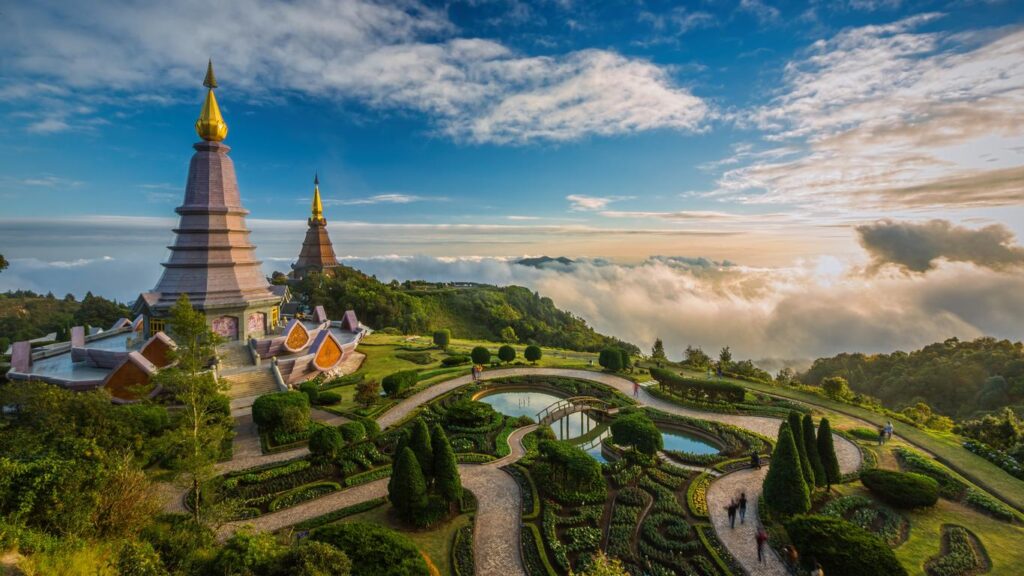 Believe us, your visit to Thailand must not pass without you visiting this attraction. A local place like this will give you one of the best experiences of your life. The hidden Thai gem is located right in front of the ancient walls where you will be able to see the beautiful sunset as well as the surroundings at that moment. If you compare Chiang Mai with Bangkok, we can tell you that there is a big difference in the atmosphere. Chiang Mai offers you a far more relaxed atmosphere that you can enjoy as you approach food vendors and souvenir shops.
2. Chiang Dao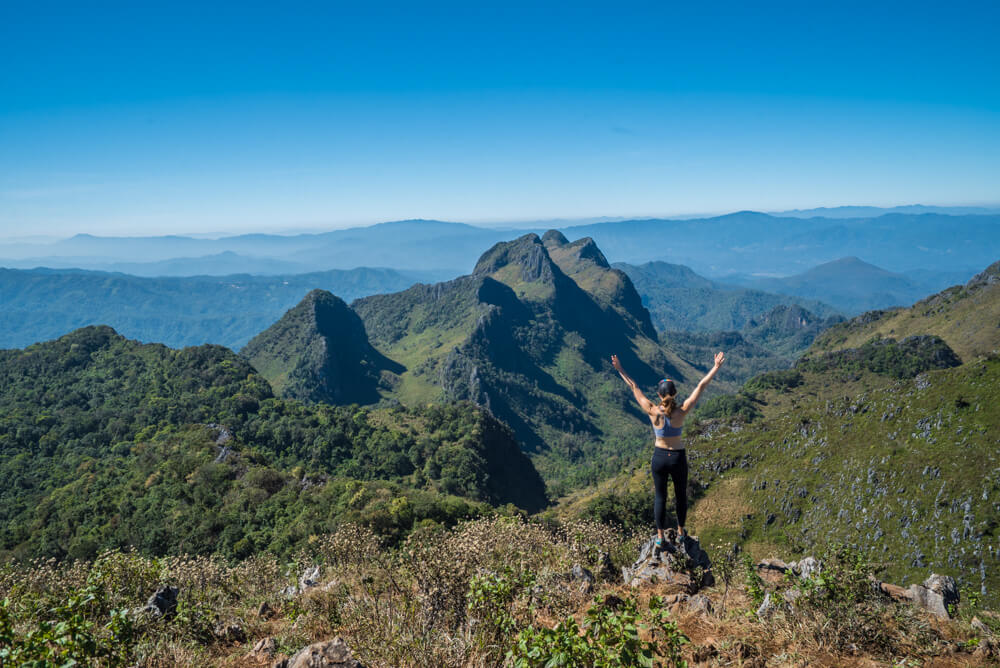 When we mention Chiang Mai, we must also recommend going to Chiang Dao. This small town is located in this province at a high altitude, which is why it is also called the city of the stars. Although the temperature here is low, it is a great occasion to explore the surrounding peaks. Here you can find a lot of interesting phenomena such as the mountain tribe, but also many dishes that you can not try anywhere else. Also, you will have the opportunity to visit numerous caves, hot springs, waterfalls, and much more. You should check out UsefulTravelArticles.com and prepare even better for visiting Chiang Dao.
3. Koh Panyee fishing village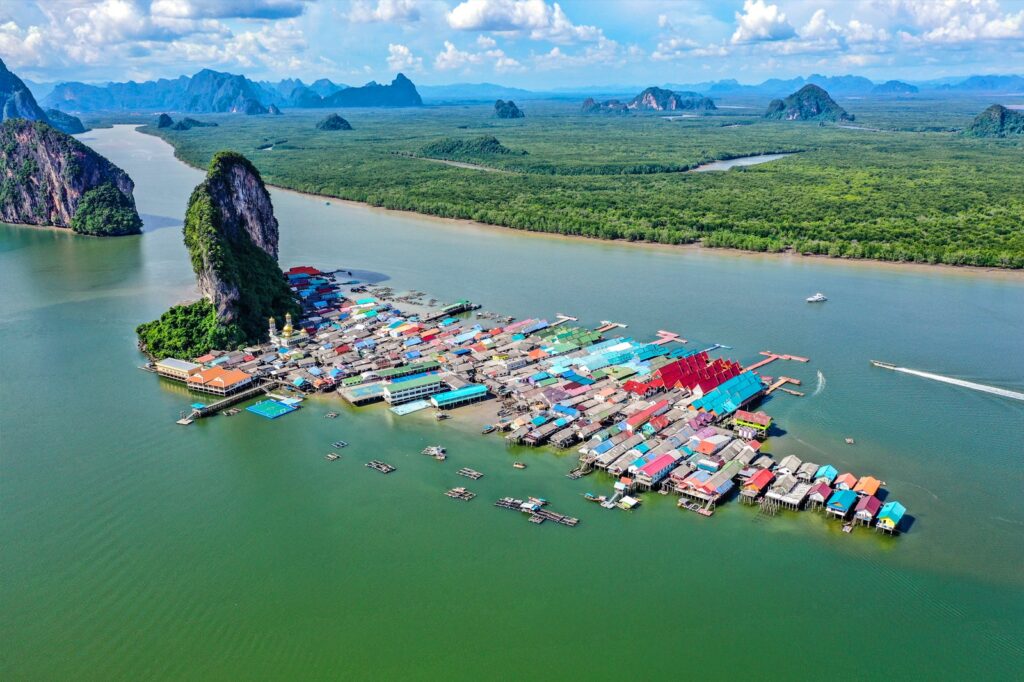 This fishing village is truly one of the most amazing hidden locations in Thailand. There is one interesting fact about it. All the locals are descendants of Toh Baboo who founded Koh Panyee with his family many years ago. To find out all the other details of their fascinating history, visit this small village by boarding a speedboat and getting to know their area. The local life of these great people can only be fully felt if you go there. In addition to history, you will have the opportunity to see great local specialties at a floating restaurant.
4. Sukhothai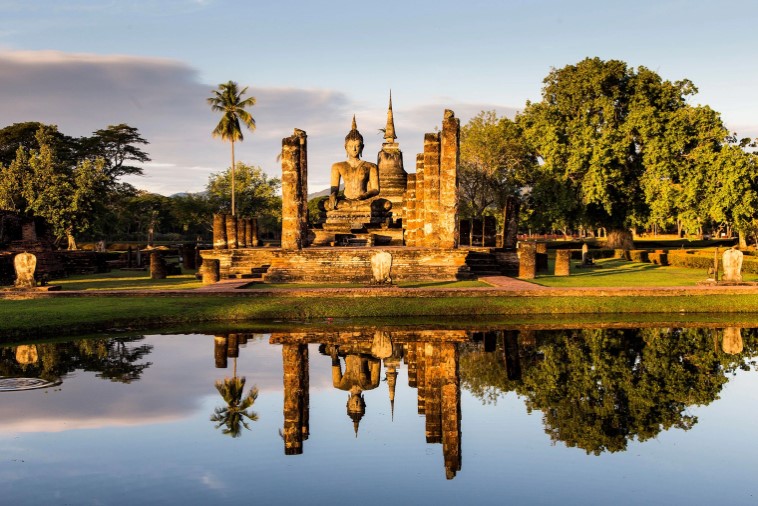 This former capital is also called the dawn of happiness. The reason is the special feeling you will have while you are near the numerous temples and statues of the Buddha. Several hundred ancient sites are located among the beautiful nature. However, you will have to travel a little more because there are no hotels here than you can find nearby. If you want to visit this place, we advise you to do so during the Loi Krathong Festival. You will have the opportunity to enjoy the great scenes of candles and fireworks that will illuminate the temples.
5. ChangChill elephant sanctuary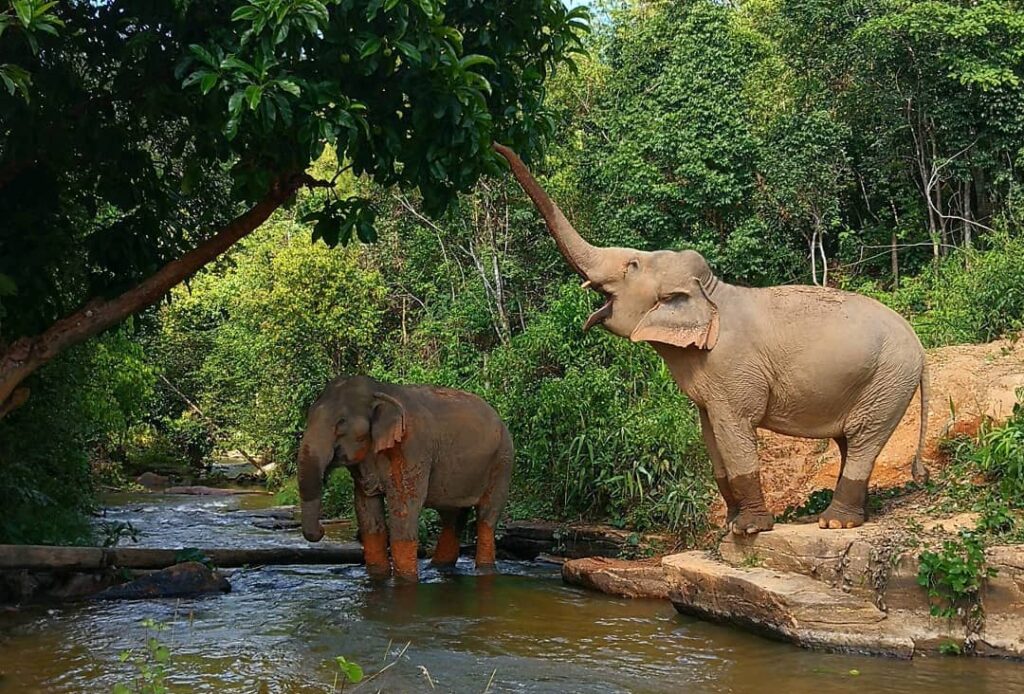 If you love elephants, you must come to this place. It is a very safe environment for these wonderful animals that you will adore. The shelter for them is located in one street, and you will be able to take a good look at them up close as they perform their daily activities. They will pass by you freely while you prepare medicines and food for them together with their guardians.
Conclusion
So, Thailand is also known as a place of orchids, mystical rivers, fascinating temples, paradise beaches, warm people, and enough experiences to come back again. To ensure that your visit is convenient and smooth, find vacation rentals in Thailand with Cozycozy.