With the price of energy at an all-time high and the winter months drawing in, it's no surprise that the biggest question on a lot of minds right now is how to save money on staying warm this winter. Turning on the heating is likely to be much more expensive this year compared to previous years, but the good news is that there are several things that you can do to keep yourself warm without breaking the bank.
1. Consider a Heat Pump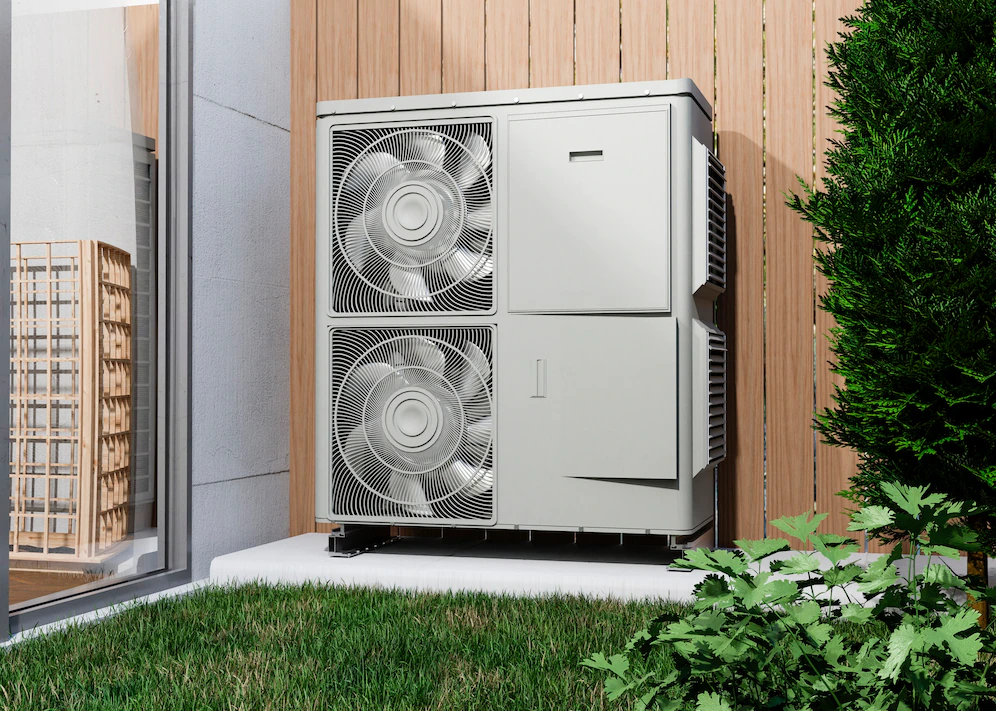 If you are looking to make some investments in your home and want to start with making it more energy-efficient and environmentally friendly, a heat pump instead of a standard gas boiler might be worth installing. There are currently grants available to make homes eco-friendlier including heat pump installation that you may want to take advantage of. Heat pumps and similar home ventilation solutions heat your home by taking heat from the air outside rather than using natural gases and are therefore much cheaper to run.
2. Use Electric Blankets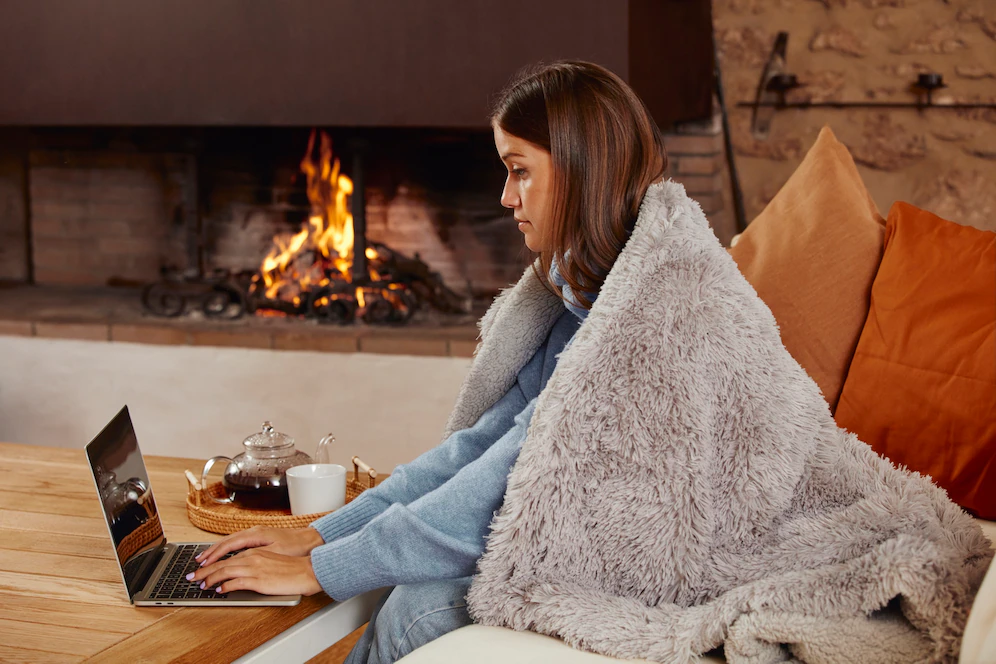 This year, the sale of electric blankets is booming and for good reason. With the cost of heating on the rise, if you are not in a position to swap out your gas central heating for something cheaper and more efficient this year, then you may want to consider using electricity to heat yourself, rather than the home. Electric blankets are an ideal way to do this and cost mere pennies per hour to run. You can get underblankets to keep your bed warm and toasty when placed under your sheets, or an electric throw that you can snuggle up in on the sofa.
3. Install a Wood Burner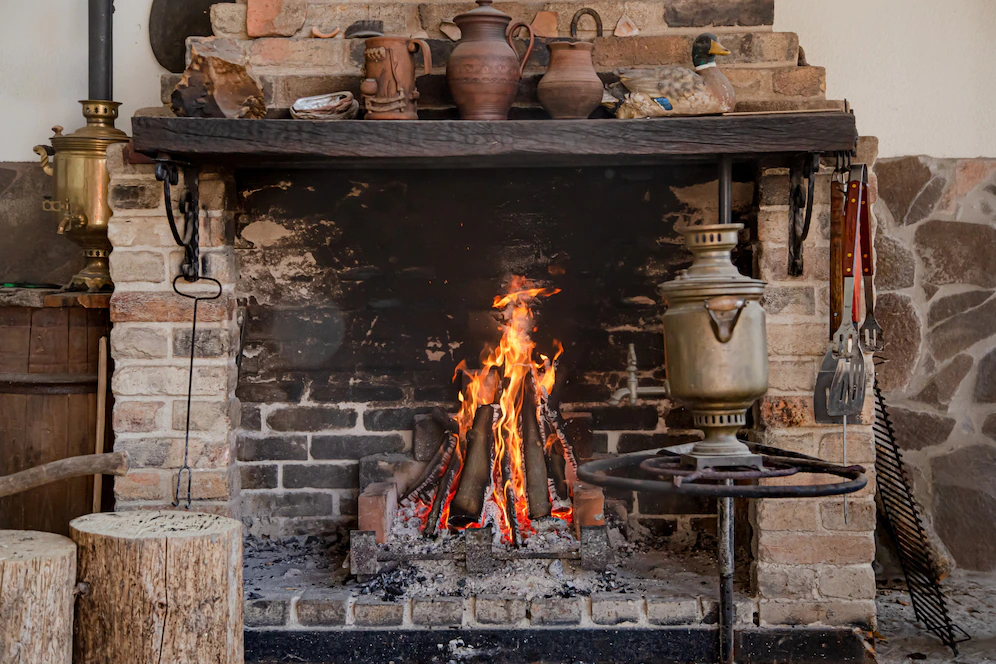 Another option to consider if you want to save money on heating your home is to have a wood burning stove installed. Despite concerns regarding the emissions of wood burning stoves and their impact on the environment, you will be glad to hear that today's modern wood burners are packed with some of the latest industry technology to reduce emissions as much as possible. Modern wood burners meet the latest EcoDesign 2023 standards and if you live in a built-up area, you will need to get a DEFRA-approved stove, which basically means that it won't contribute to air pollution.
4. Insulate Your Home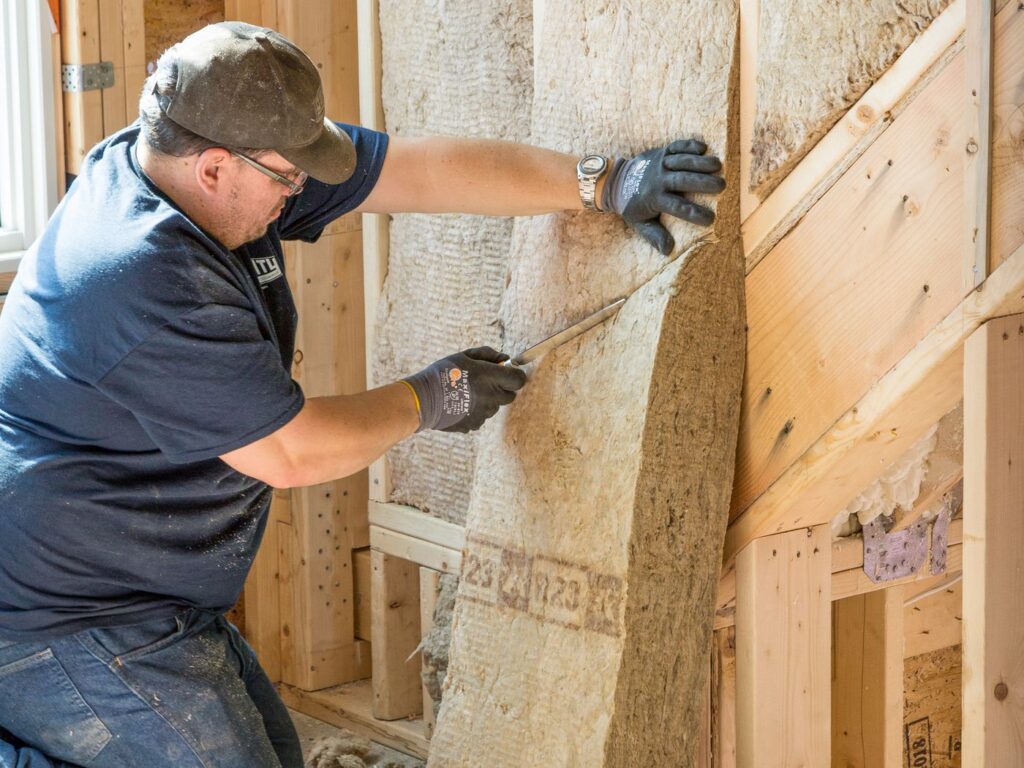 Improving the insulation in your home is another good investment to make if you want to ensure that it is warmer this winter. There are currently grants that homeowners can get towards the cost of getting new loft, cavity wall, and solid wall insulation installed in their homes, making it easier for the heat to stay trapped inside and keep your house warmer for longer even after you have switched the heating off to save money.
This year, the energy crisis has got lots of people wondering how they can save money on the monthly cost of keeping their home warm. If you want to invest in your home in the near future, there are several changes you can make to ensure that it's cheaper and more environmentally friendly to heat your home and stay warm.