Whether you are looking for a place to get your first tattoo or want to add another «picture» to your collection, the lion's share of success depends on the right choice of salon and tattoo artist. With such a responsible step, it is important to feel comfortable and trust the person in whose caring hands you are. Fortunately, Manhattan and Brooklyn are home to wonderful salons where you can find artists who can bring any project to life, whether you want a traditional style tattoo on your entire back, dreaming of a sleeve, or dreaming something. Small and sophisticated.
1. L.O.V.E Machine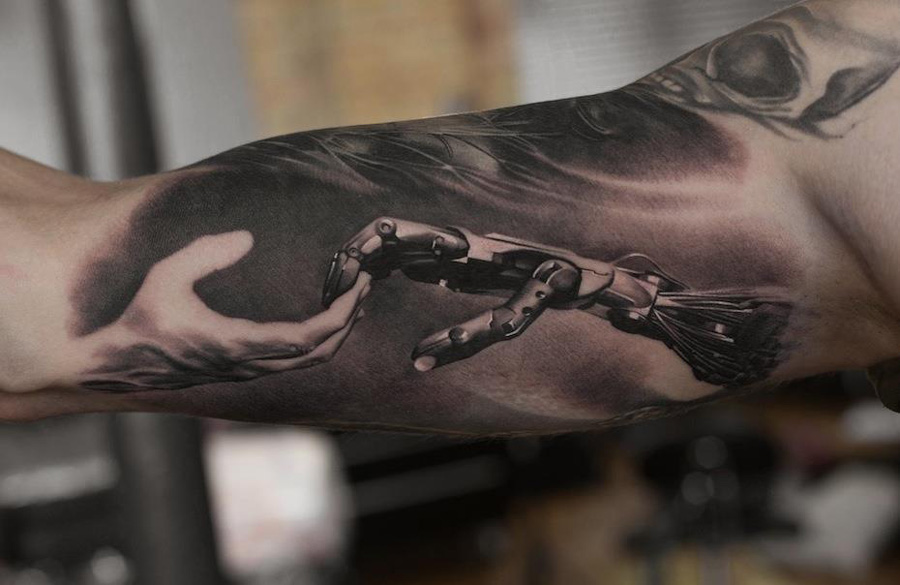 If you want a tattoo but don't know which NYC tattoo artist to choose, you can see what techniques and styles they work in. They will spend you through the entire consultation process from refining your ideas to suggesting placement and selecting the perfect artist for your particular needs. Our studio has the perfect balance of clean modern design and inspiring street art that is unique to us. It is fully adapted for the maximum comfort of artists and clients.
Our artists are some of the best in their field. They find our studio an inspiring place to live and are always looking for ways to improve their craft through various of art. if you want to see for yourself here is a link to their website lovemachinenyc.com
2. East River Tatoo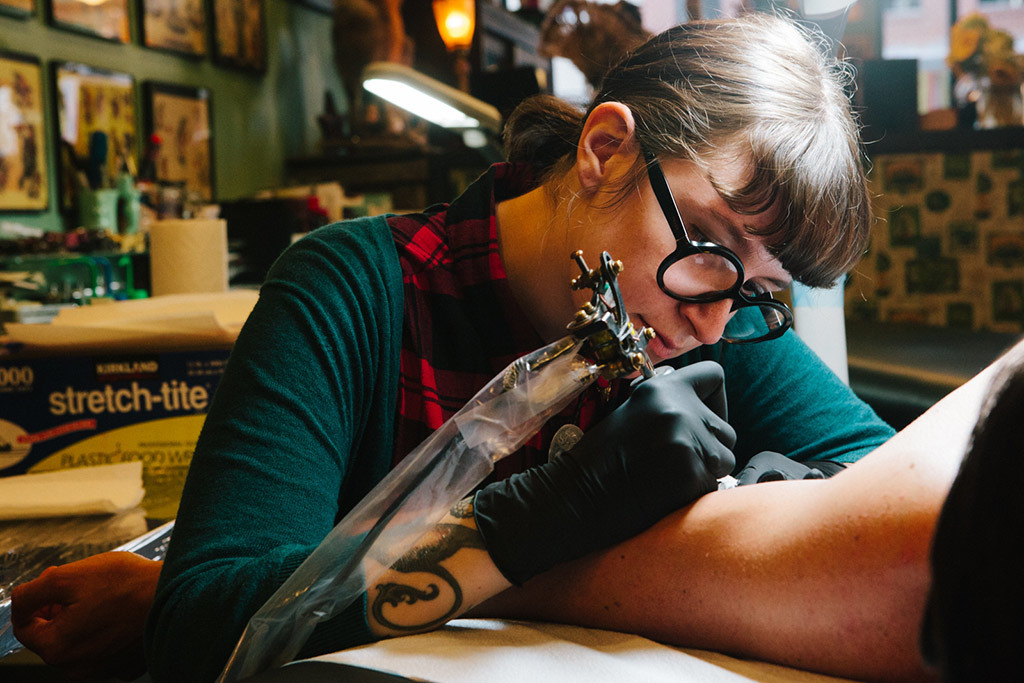 Duke Riley's Tattoo Parlor, located in Greenpoint just blocks from the East River, opened in 2000. Its «specialty» is the marine theme (but not exclusively), so this place will be an excellent choice for those who want to get a tattoo related to water, sea, or underwater inhabitants. The atmosphere inside the studio is conducive to producing creative work, the pleasant color of the walls and many antiques delight the eye. You can get a spontaneous tattoo here without booking in advance, but be prepared to spend at least $ 100 on your new outfit. East River Tatoo is located at 1047 Manhattan Ave.
3. Fleur Noire Tattoo Parlor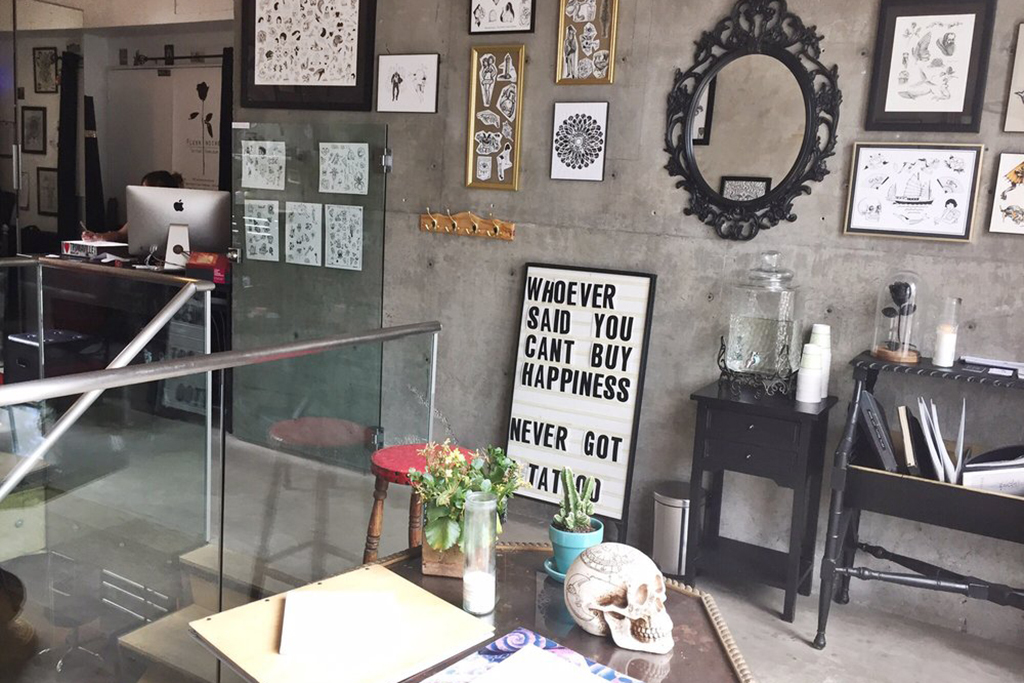 If you are a fan of geometric style and line art in the art of tattoos, this studio, which opened in October 2016, is worth checking out. It is easily recognizable by the rose on the main window, which resembles the flower from the Violator album cover by Depeche Mode. Even though this salon is brand new, walking inside you won't notice it thanks to the comfortable ambiance, leather sofas, and beautifully designed flash sets on the walls. The masters of this studio worked internationally (France, Russia, Turkey, Colombia) before settling in New York. The minimum price here is $ 100; prepayment is required.
Fleur Noire Tattoo Parlor is located at 439 Metropolitan Ave
4. Fun City Tattoo
The owner of this salon, Jonathan Shaw, started tattooing 40 years ago when the art was banned. In the early 90s, he opened his own tattoo parlor. Now the veteran of the tattoo scene has retired, but his studio in New York still operates in the East Village, serving even celebrity clients such as Johnny Depp, Iggy Pop, Dee Dee Ramone, Miley Cyrus, and others. The studio has a set price tag of $ 100 per session and bills range from $ 250- $ 300 per hour. Fun City Tattoo is located at 94 St Marks Pl
5. Tea Leigh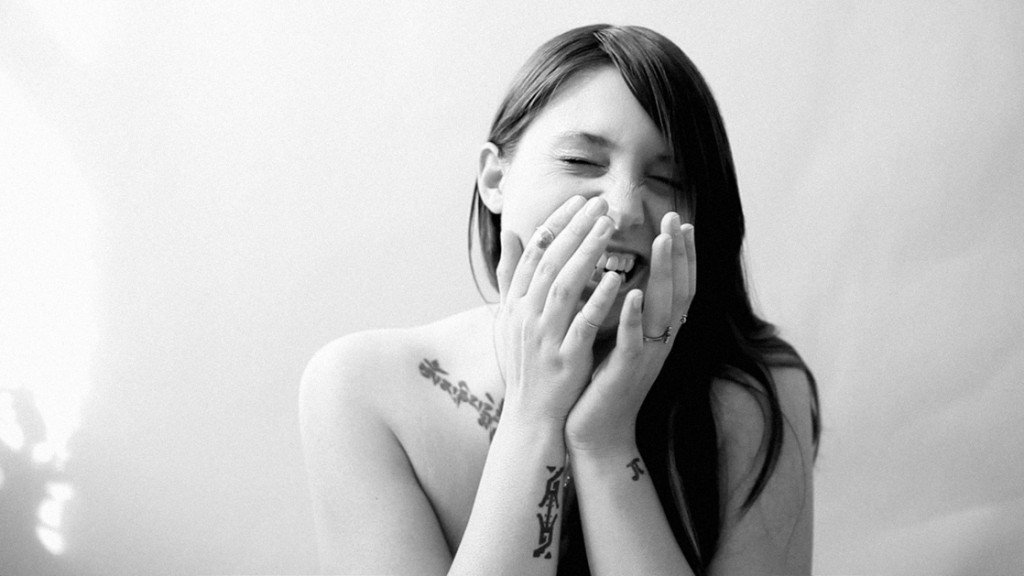 Brooklyn-based artist Ti Lee teamed up with Kelly Kiczio to found a tattoo studio in North Greenpoint that specializes in hand-needle tattoos, not machine-made tattoos, as was done before electricity. The studio's goal is to help clients feel safe and confident: strong and irresistible thanks to their new tattoos.
6. Daredevil Tattoo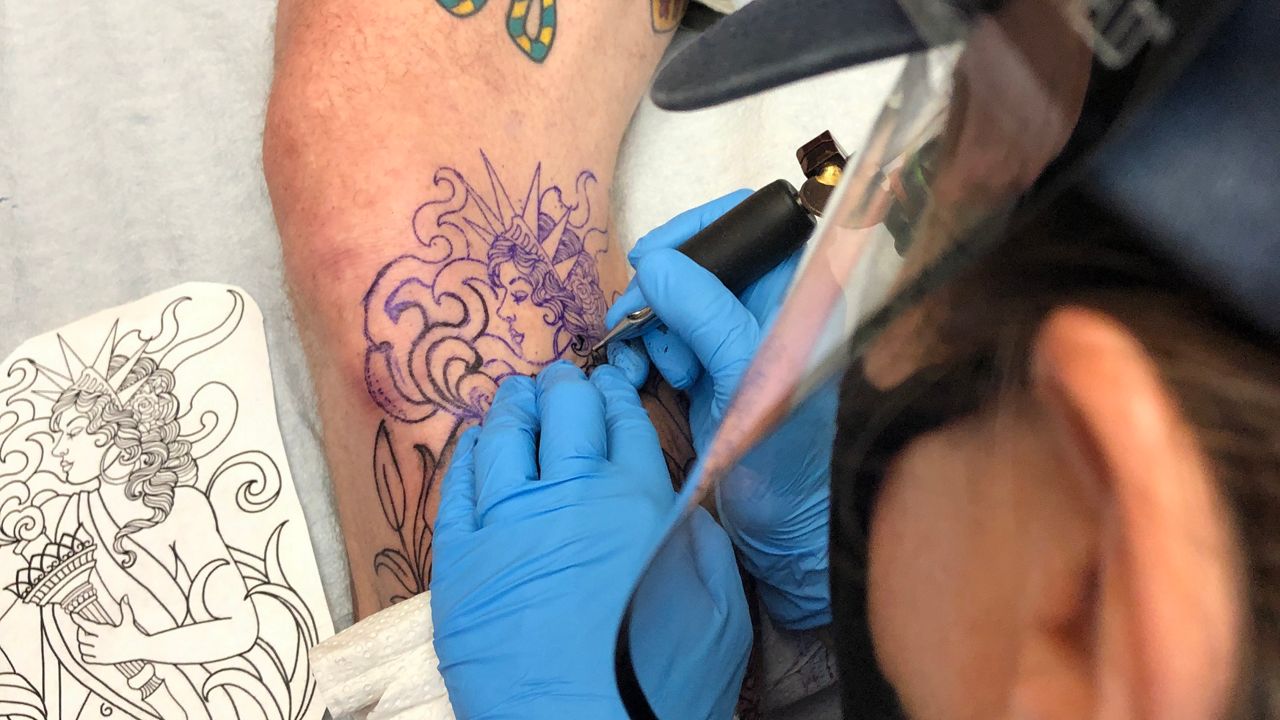 In 1997, when tattoos were legalized in New York after a 36-year ban, friends Michelle Miles and Brad Fink opened their first tattoo parlor on the Lower East Side. The duo became famous for their work with musicians and actors such as Joan Jett, Emma Roberts, and Kelly Osbourne. Their new studio, where they moved in 2013, is twice the size of the previous one. It even has its own museum of tattoo art artifacts, including the work of Samuel O'Reilly, the man who created the first electric tattoo machine in 1891. Prices in this salon start at $ 100, custom projects are paid at the rate of $ 200 per hour. Daredevil Tattoo is located at 141 Division St
7. Majestic Tattoo NYC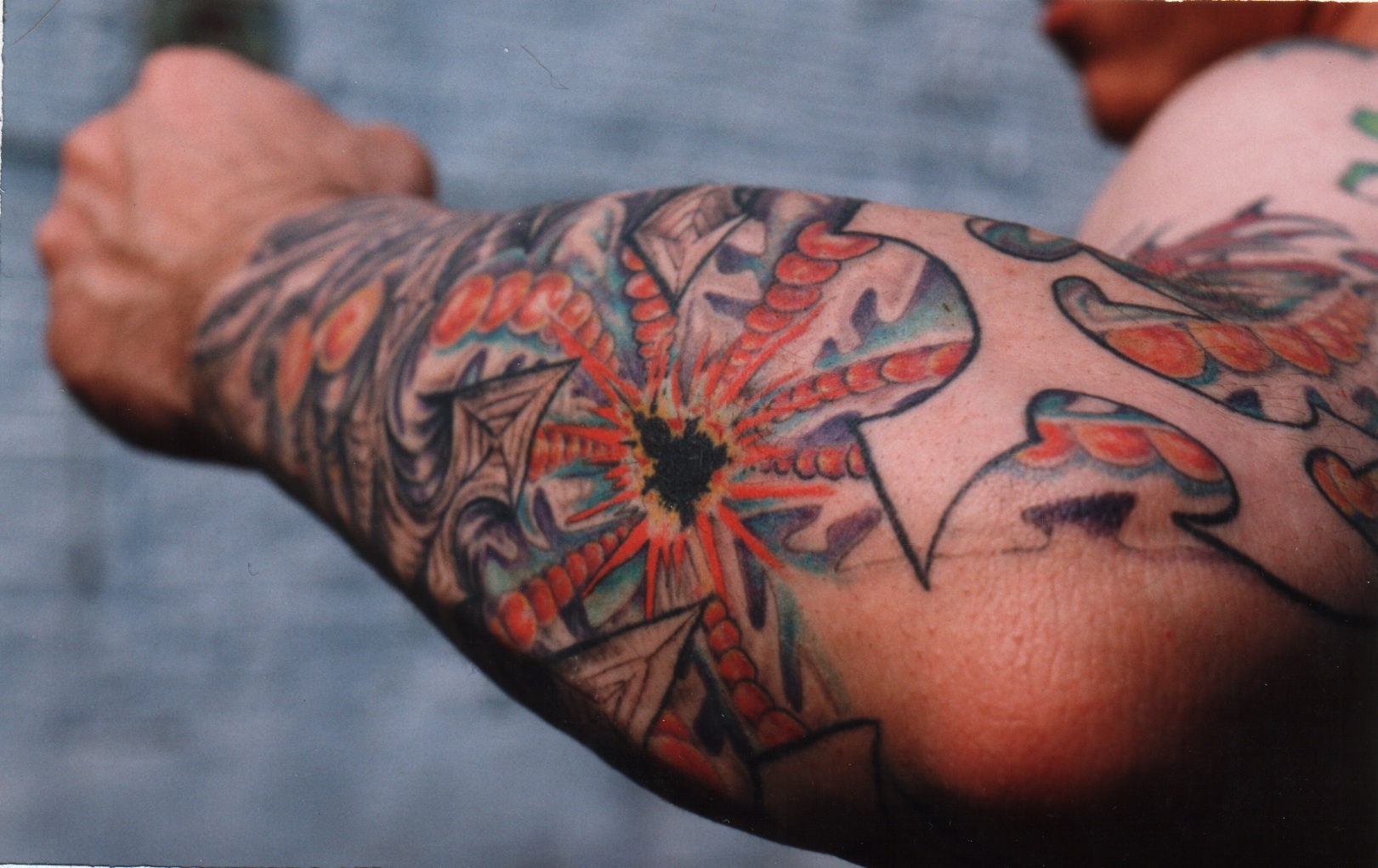 Adal Rey, the owner of this tattoo parlor in Bushwick, is considered by many to be one of the best artists in town, and for good reason: he carefully designs the sketch to fit perfectly on the wearer's body. Ray's portfolio is replete with psychedelic and fractal work, and currently, he is actively inspired by works in the style of Dadaism (European avant-garde) so that even the craziest concepts will be easily translated into reality. But even if you're looking for something a little more traditional, you shouldn't pass by as Ray's colleague Adriana specializes in watercolors, geometry, and graphics. Majestic Tattoo NYC is located at 1086 Broadway.