Mediation gives each party a deep knowledge of their strengths and weaknesses in a case. Therefore, they can get the best negotiated settlement as an alternative through this method of dispute resolution. Commonly, the parties going for mediation often settle for less than what seems achievable through arbitration and litigation. However, the same thing gives the impression that athletes choosing to mediate can make their cases weaker. This impression is not based on the correct dimensions of legal proceedings. While it is true that court proceedings deliver you maximum benefit when you win a case, your relationship with the other party can also get at risk because everything said during court proceedings gets into public access – leading to gossip.
So, let us closely watch all the benefits that you will get with mediation.
Secrecy of Proceedings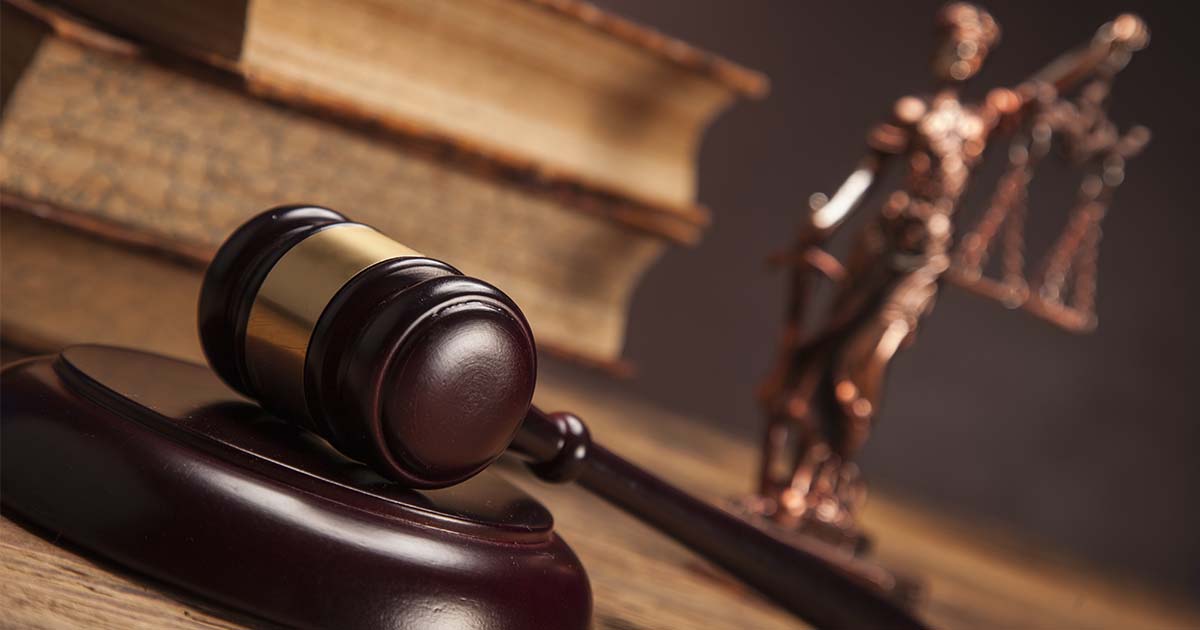 While it is expected that solutions of sports disputes through court proceedings leak the information into public domains, this gives a clue of the result. The relationships between the complainant and the respondent parties can damage beyond repair. Of course, they can continue to present their cases if this does not matter. However, even courts will first order them to mediate to find a solution to their problem, and they will have to negotiate to identify the reason that brought them into disputes with each other. The most significant benefit is that anything discussed during the mediation sessions remains secret until all parties involved mutually decide to make the hearing public. Otherwise, nothing presented as an option during a sports mediation session is admissible as an argument in the court. So, this gives you the comfort to discuss things without any worries.
Cost Savings Are Real – Do Not Underestimate Them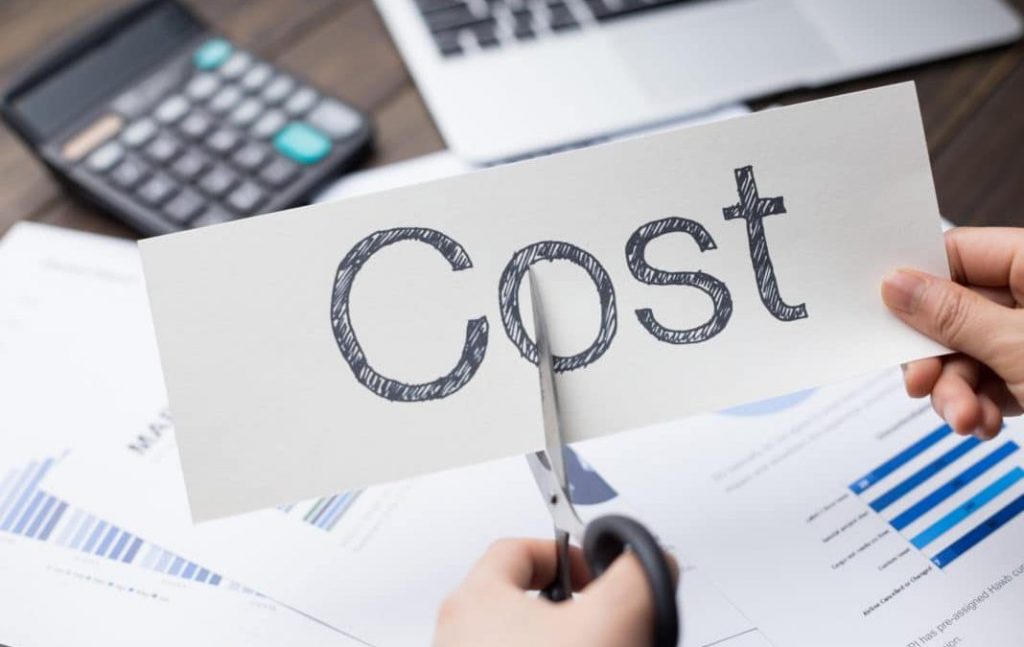 Let us assume that court hearings failed to produce an outcome in the first session. What will happen now? You will be bound to pay the attorney for presenting your case within the court. And, as many times he goes to court, as many times you have to pay him. If the court proceedings take months to complete, what would be the cost payable in terms of attorney fees. Just imagine this cost.
On the other hand, the mediation sessions can take minimum time to complete. Sometimes, these sessions give results within just one day, or maximum, take a few more days than a week. So, while opponents of mediation can call it a delaying tactic, this will be a much more cost-efficient method. But, on the other hand, if the court proceedings produce a result against you, you will suffer more than you can even think.
So while you may think that mediation will give a chance to hear your standpoint in advance to the opposition, this will provide you with the same opportunity. So you can use this opportunity to present your case powerfully in court. Another perception is that just going for mediation can create a public perception that accepting the mediation request means your case is weak. However, things are not so straightforward. Every method of sports disputes resolutions has its shortcomings. Mediation's biggest advantage is that you can resolve disputes in complete secrecy and not take them or leave them like situations. It is about bargaining and compromises to avoid the irreparable damages that emerge after court rulings are against your standpoints.