You may have noticed the high number of big motorcycles that we see on the UK roads in the summer, which typically begins around Easter time, when the bikers take the cover off their bikes and get out on two wheels. There are many reasons why big bike riding is so popular here in the UK, where the summer months provide the backdrop for some serious touring to explore the natural beauty of the British countryside.
Getting a Big Bike Licence
Of course, you can't start your motorcycling with a 1000cc superbike, as the machine is so powerful; if you have a full UK driving licence, you can ride a 125cc motorcycle and you have two years in which to obtain the Class A1, A2 and ultimately the class A licence that allows you to ride any bike.
Sourcing a Bike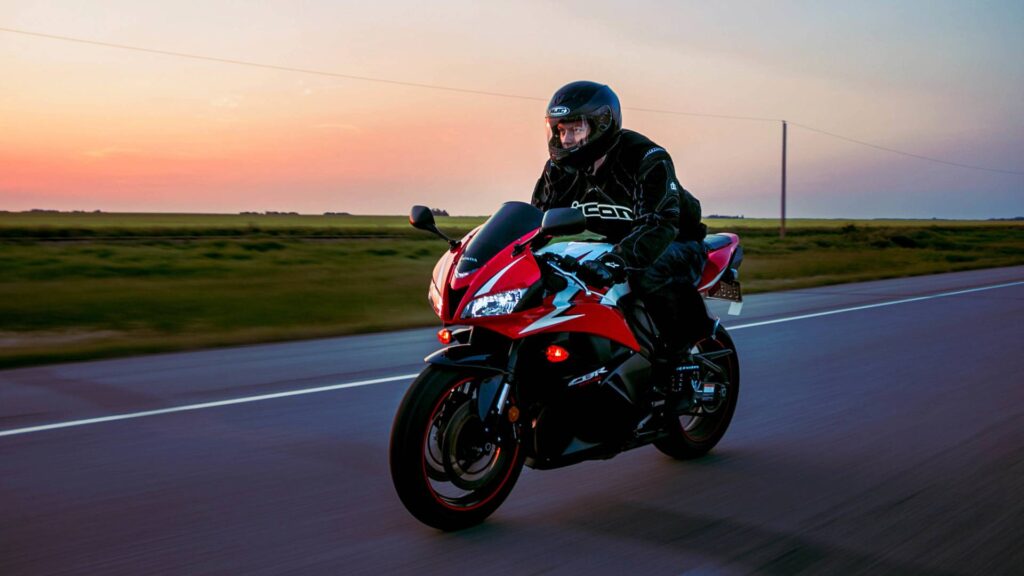 If you take a look at a leading UK company such as Wheels Motorcycles, you can find new and used machines from all the major bike manufacturers, plus they sell all the motorcycling gear you will need when riding.
The style of bikes includes the following:
Sports bike
Naked Style
Tourer
Sports/Tourer
Enduro/motocross
Of course, we all have our own preferences when it comes to motorcycles; perhaps the most popular is the sports/tourer model, which has both speed and comfort, making it ideal for touring. Take your time when looking for a bike, as there are many bike manufacturers out there.
Protective Gear
When riding any motorcycle anywhere, you must have the right clothing and protective gear, which includes:
Good quality full face crash helmet.
Leather motorcycle jacket.
Leather motorcycle trousers.
Motorcycle gloves.
Boots with ankle support.
If you buy quality gear, it should be a one-off purchase that lasts you for many years; the motorcycle dealer should stock everything you need to kit yourself out. Vehicle tracking is now a thing, which is great if your bike gets stolen.
Safety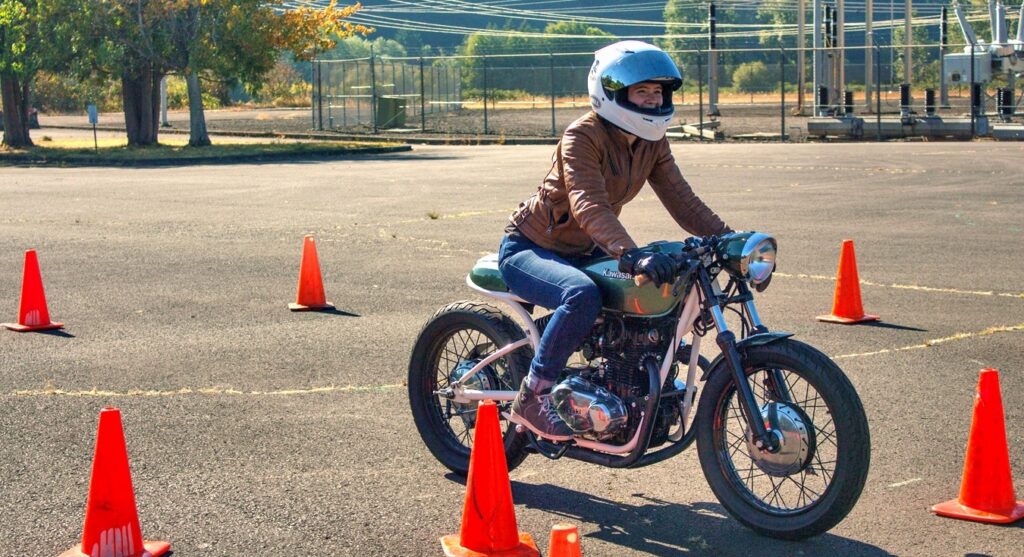 If you have zero motorcycle experience, we recommend taking a basic riding course, which teaches you how to control the bike on a range of surfaces. A Google search will help you locate a motorcycle training venue that is within riding distance of your home and whether you ride your own bike or a rented machine, a course like this will help you acquire the essential riding techniques that make riding safer.
Great Touring Destinations
The United Kingdom is a treasure trove for lovers of nature; the southern and western coastal regions of Cornwall & Devon, the Lake District, the Norfolk Broads and the Yorkshire Dales, are all great places for big bike touring. The Internet can help you find information about all the attractions, plus you can book accommodation online to be sure of having a bed for the night.
The first thing to do is find out about UK motorcycle license restrictions and then book your test and before long, you will be riding a superbike off the dealership forecourt.