The kitchen is the core of every house. Upgrading or renovating your kitchen can be a very exciting job, however, it surely comes with some difficulties. There are lots of things you need to consider while purchasing new kitchen equipment and supplies. Before you start buying them, you should primarily do your research well and gather all the necessary information.
Additionally, there are also many restaurant owners that are looking to supply their kitchens with new equipment. For those huge businesses, it is crucial to find the right supplies. This can affect their workflow, efficiency, and service quality. Let's see those crucial factors you need to take into consideration.
1. Look for Energy Efficiency
Whether you are buying kitchen equipment and different appliances for your home or restaurant, you should know that some of them are incredibly energy-intensive. The refrigerator and air conditioner are the two appliances in a home that use the most electricity, so making them more energy efficient will help you save money on your electric bill; to learn more about how to reduce your home's energy consumption, take a look at your electricity usage and at the most affordable plans by Gexa Energy plans.
This could be a huge problem for the owners of restaurants or cafes. Therefore, if you want to save money on your electric bills, it would be a wise idea to choose energy-efficient kitchen appliances.
Not only that you are going to save a significant amount of money every month and reduce your financial burden, but you will also help in reducing your carbon footprint. As statistics show, you will be able to save more than 25% of the power by deciding on kitchen pieces of equipment that comes with an energy star rating.
2. Seek for the Quality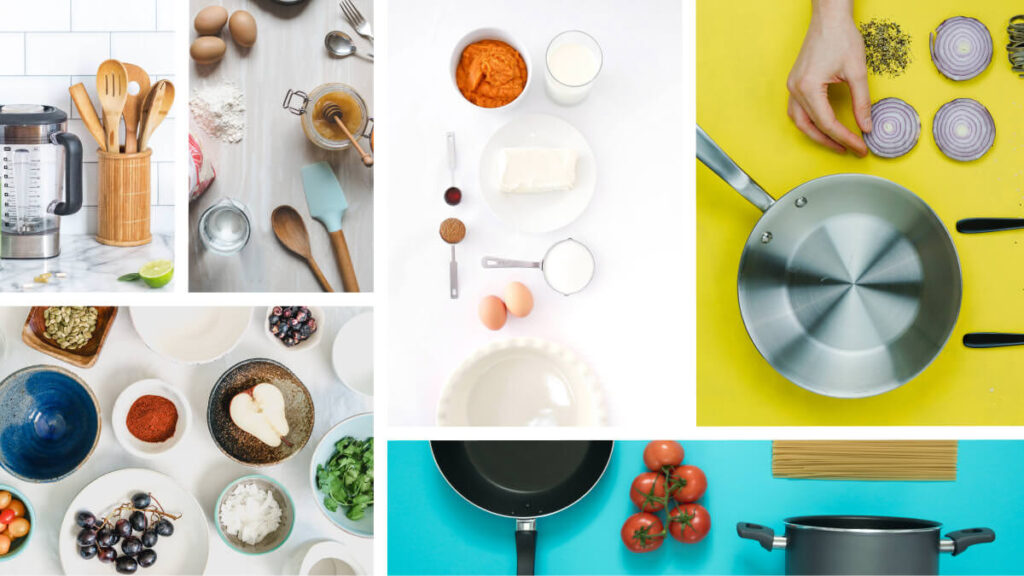 Whatever you are buying, you should consider investing in quality. This means that even though some kitchen supplies are more expensive, it is better to buy them than to buy the cheapest ones. The more quality kitchen equipment will be durable, therefore, your investment will be long-lasting. Kitchen supplies are running for hours every single day, therefore, you will need quality ones that would endure than pressure.
The last thing you want is to risk when a particular appliance will start to work. You can check both used and new equipment. If you want to buy new ones, you should check the brand as well as the model type. However, whether or not you are buying the new or the used ones, it would be good to check that the equipment is made of genuine commercial-grade materials. This will surely provide an extended service life. Additionally, when you are buying always make sure right away whether or not the appliance has some physical or functional flaw.
3. Consider Functionality and Size
The design of the kitchen can actually have a huge influence on workflow efficiency. This especially counts for a commercial kitchen in restaurants. More precisely, finding kitchen supplies that are going to perfectly be suitable to the dimension of the space is your top priority. The last thing you want is a scenario when you find out that your new kitchen equipment can not fit in the available space. Spare yourself from frustration of this kind.
Primarily, you need to ensure that you make a plan of the things you need. Basically, your goal is to invest in pieces of equipment that will save both your time and labor. This means that you should rather choose some supplies that are offering multi-functionality options. In this group can belong the appliance that can be a combination of ovens and streamers. This will save you both space and money. You should research very well since you will definitely be surprised by what you can find on the market nowadays.
There are so many new styled appliances that provide many functional options. You should avoid equipment that is too large for your needs because it will just give you expensive bills and took over the space that you can use wiser. Therefore, buy the equipment with the perfect size for your needs and everything will go much smoother.
4. Picking the Right Supplier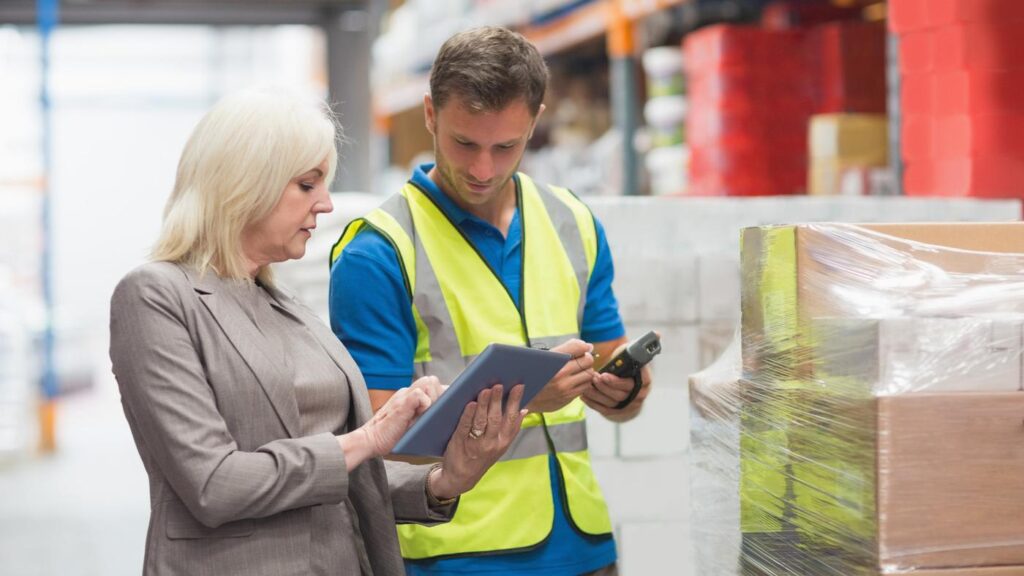 The most important factor you need to consider is the supplier from which you are going to buy kitchen equipment. If you are buying appliances and pieces of equipment from a reliable, reputable, and credible source, you can be sure that you are buying quality appliances and that you can trust the effectiveness, functionality, and durability of the things you bought. Therefore, it is crucial to find the right supplier before you start the purchasing process. You can find kitchen supplies on the market and through many different online platforms.
However, your job in both cases is to check the reviews from previous customers and see whether or not they are satisfied with the service and the quality of the appliance from a particular supplier. The right supplier will provide you with a guarantee that will give you peace of mind in the case the appliance has some flaw or stops working. There is truly a variety of brands available out there that are selling kitchen equipment. If you want to find a supplier that cares about its customers and wants to provide them with high-quality appliances, you should check Cookinglife  wide selection of multi-functional equipment.
5. Ease of Use and Maintenance
It would be much better for you to choose the kitchen equipment and appliances that are easy to use and for maintenance. Therefore, some of the factors you should also think about are ergonomics, storage options as well as easy cleaning. The last thing you want to do is to buy some appliance that is very modern and comes with so many technical features that you do not know how to use.
Instead, look for the ones that are user-friendly that can be easily operated. Additionally, you need to consider when you want to buy some appliance whether or not you can easily maintain its sanitary. You do not want to spend hours cleaning your new kitchen equipment.
6. Create Your Budget and Think About the Cost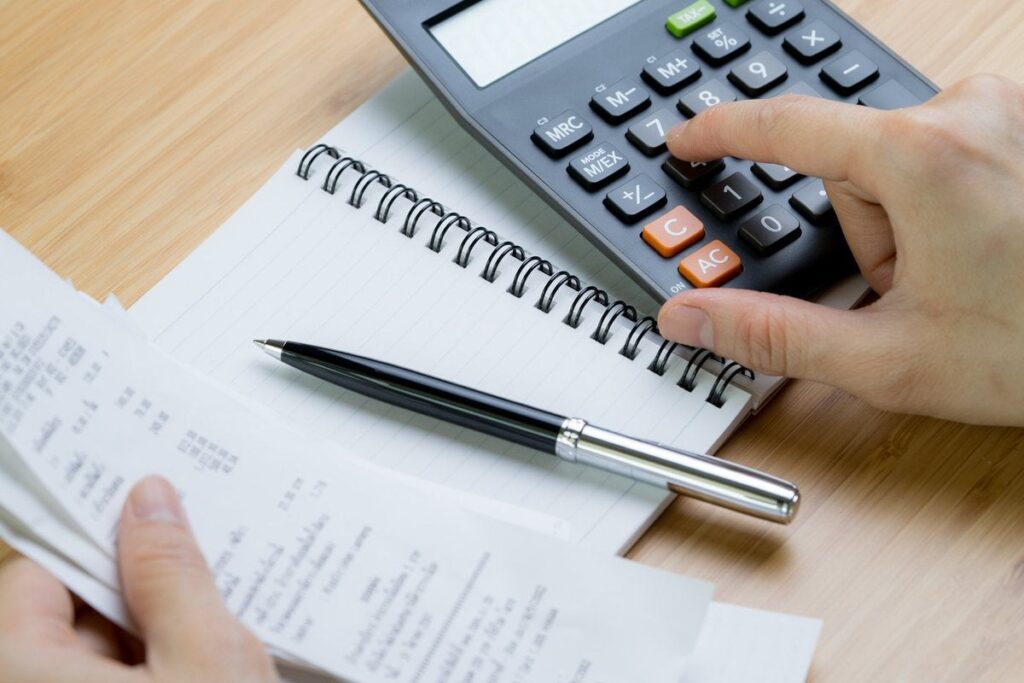 Generally, it is very important to create a plan for how much money you can afford to invest in the kitchen supplies and appliances and to stick to that budget. It is not strange to hear that kitchen equipment can be expensive, especially if it is intended for a commercial kitchen in restaurants.
The key is to find a balance between quality and what you can afford. It is completely normal that you want to buy appliances that offer high quality because they will last longer and provide better efficiency. However, if you are not in a position to afford them, prioritize your budget.